The Church is God's plan—
you are God's plan

—to reach North America and the nations with the hope of the gospel, and the North American Mission Board is here to help.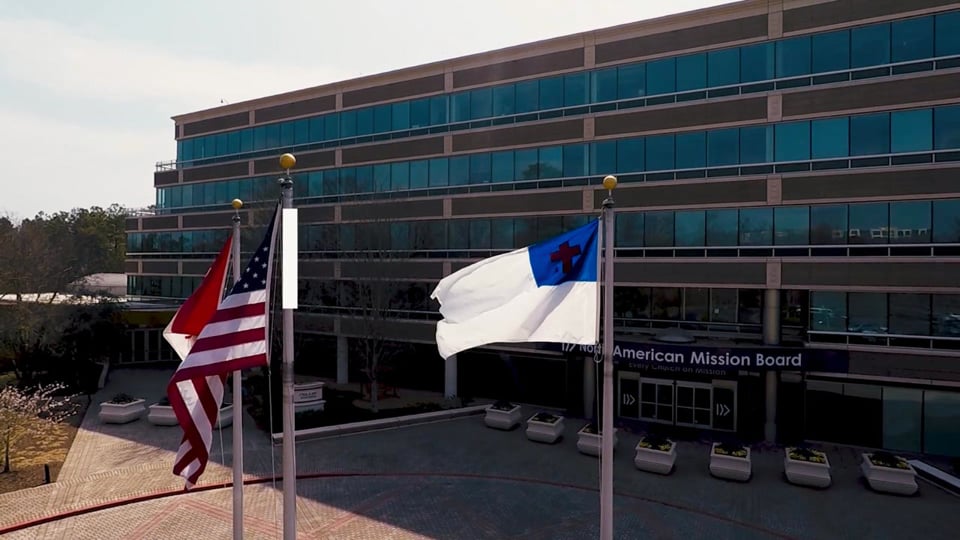 An estimated 281,000,000 people in North America do not have a relationship with Jesus.
We can rewrite that story; we can change the statistics when everyday people get up, step out in faith and use their lives on mission for God. But this isn't just the North American Mission Board's story or even the Southern Baptist Convention's story. This is God's story. This is your church's story. This is your story, and our goal is to help you find your role in that story and equip you to fill it until we see every Christian—every church on mission—sending the hope of the gospel across North America.
Because, bottom line, everything we do...
It's all about the gospel.
Meeting Needs, Changing Lives
Send Relief offers resources, training experiences and events to help you and your church engage in relief work, and we provide opportunities for you to support those in crisis through prayer, gifts and volunteer efforts.
We have missionaries at work across North America who need your prayer. Find a city, church plant or campus to pray for.
Through your generosity, thousands of missionaries and chaplains share the gospel and bring compassion to hurting people in North America.
Whether it's across the street or across the continent, we have the opportunities to help you reach hurting people with the hope of the gospel.