Mobilize My Church
Every church can play a vital role in church planting. Church planters need multiple churches working together to help them succeed. The North American Mission Board is here to help churches like yours partner together to plant healthy, multiplying churches.
Be a Church that Shares the Gospel
Supporting a Church Plant
A Supporting Church partners with other churches by praying, participating and providing for the church planter, his family and the new church. Building a strong relationship with the church planter is key for the Supporting Church and the success of the church plant.
Prayer is a crucial element of this success. Pray for Planters can help you lead your church to pray for church planters in a city, state, or province.
Sending a Church Planter
The health of a church planter often depends on a strong sending partnership. A Sending Church leads as the primary partner of a church plant, taking responsibility for the plant until it is self-sustaining, self-governing and self-propagating. Providing guidance and accountability for the church planter are key roles for a Sending Church.
Sending Church Labs can help you discover where you are as a church and what you can do to move to the next level of sending.
Multiply My Church
Qualified church planters are the greatest need in church planting today. We just do not have enough to plant the number of churches needed. As a Multiplying Church, you can raise up and train church planters sitting in your congregation.
You can use the Multiplication Pipeline to help identify and train missional leaders, potential church planters and planting team members.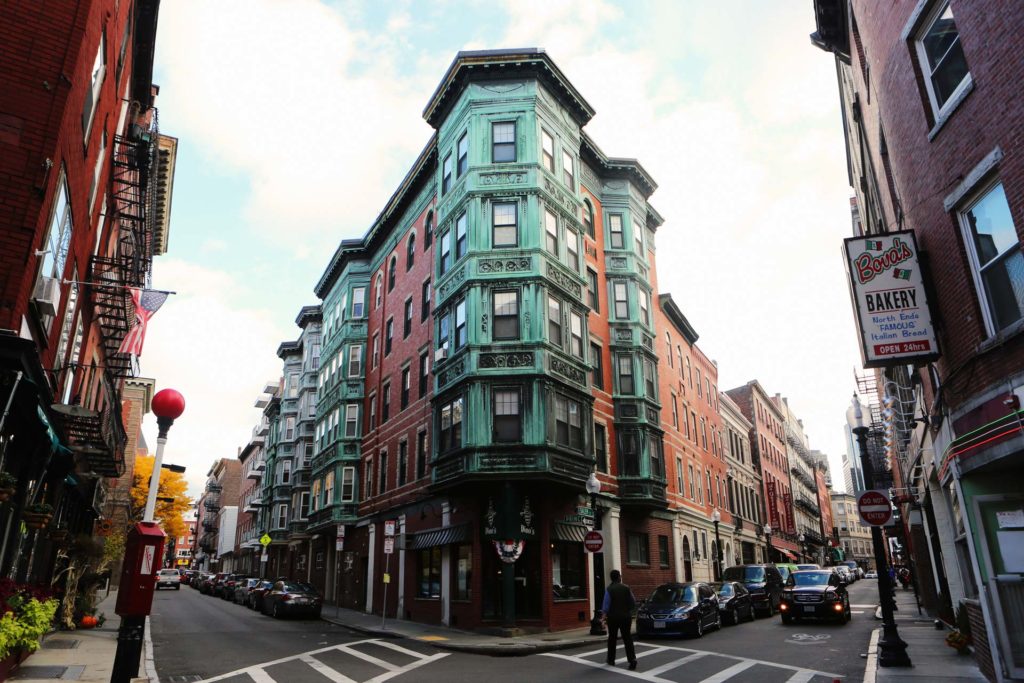 Church Planting Focus Areas