Though recent years have brought some surprising wins to Cleveland, this city along Lake Erie has long been identified negatively in the national media. Forbes magazine called it one of the "Ten Most Miserable Cities in America." ESPN called it the most cursed sports city in America. Others have called it "The Mistake by the Lake."
Once a proud city of manufacturing prowess in the glory days of the early 20th century, this "quintessential American city" has often been called a city with a collectively low self-esteem. Since the 1980s, public officials have been trying to orchestrate a comeback. Their efforts include new sports stadiums, banks, shopping centers, bicentennial celebrations and even opening of the Rock-and-Roll Hall of Fame. And while these changes have had some significant impact, it is going to take a lot more than the Cavaliers' NBA title win to see the city revived.
The real need is for the gospel.
Downtown Cleveland has lots of churches—large, beautiful, historic and, for the most part, empty. More than 47 percent of the people in metro Cleveland aren't affiliated with a religious body—Christian or otherwise. Only 8.5 percent of metro Cleveland residents are evangelicals. And despite a Southern Baptist presence here for more than five decades, only eight Southern Baptist churches call the city home.
With only one Southern Baptist congregation for every 24,563 people in Cleveland, local Southern Baptists believe starting new evangelistic churches will be an essential part of a revival in Cleveland.
A grassroots coalition of local Southern Baptists and others who want to reach the city are working together to see that happen. Churches like First Baptist Church of Concord, Tennessee, have been part of the team in recent years. The church prays regularly for and sends missions teams to help Cleveland church planters. Dozens of people from First Baptist Concord have been part of church planting efforts in Cleveland. But more help is desperately needed.
From planting a church to partnering with those already on mission in Cleveland, you and your church can make a difference; connect with us to learn how.
Church Planting Resources
Discover free tools and resources—blogs, podcasts, e-books and more—that will help you and your church effectively plant churches in your community.
---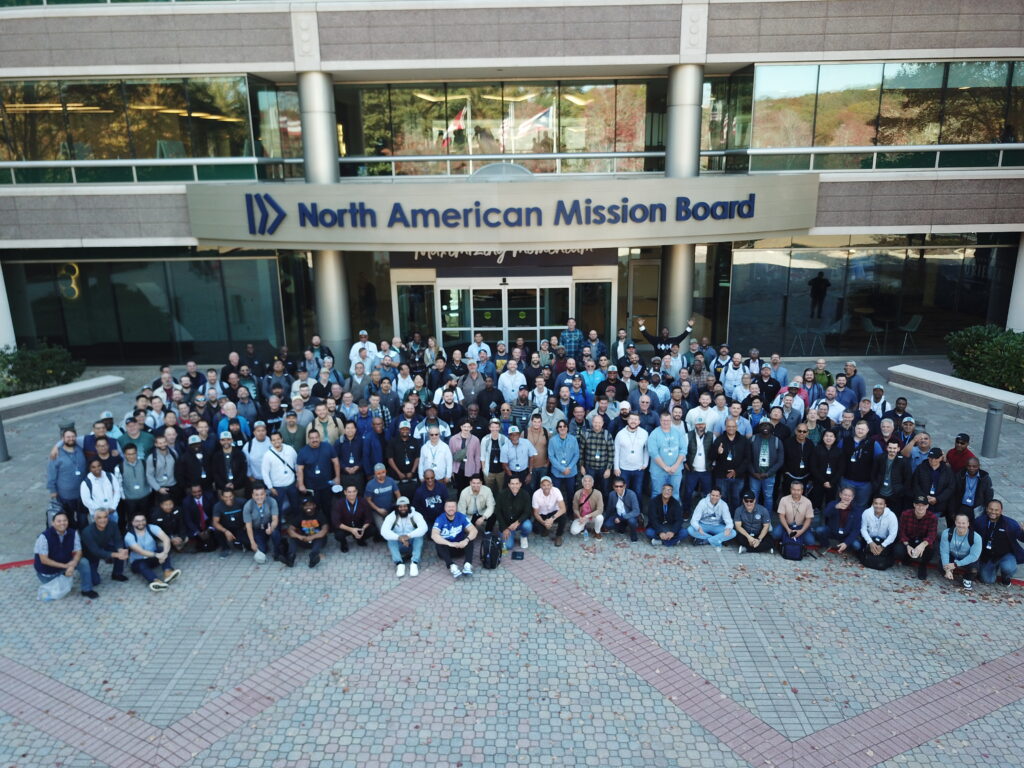 Sign up today to get our
best content

in your inbox.