Church Replanting
Is your church struggling to embrace a changing culture and community? Is your membership dwindling because of frustration, confusion, and exhaustion? You are not alone. There is hope.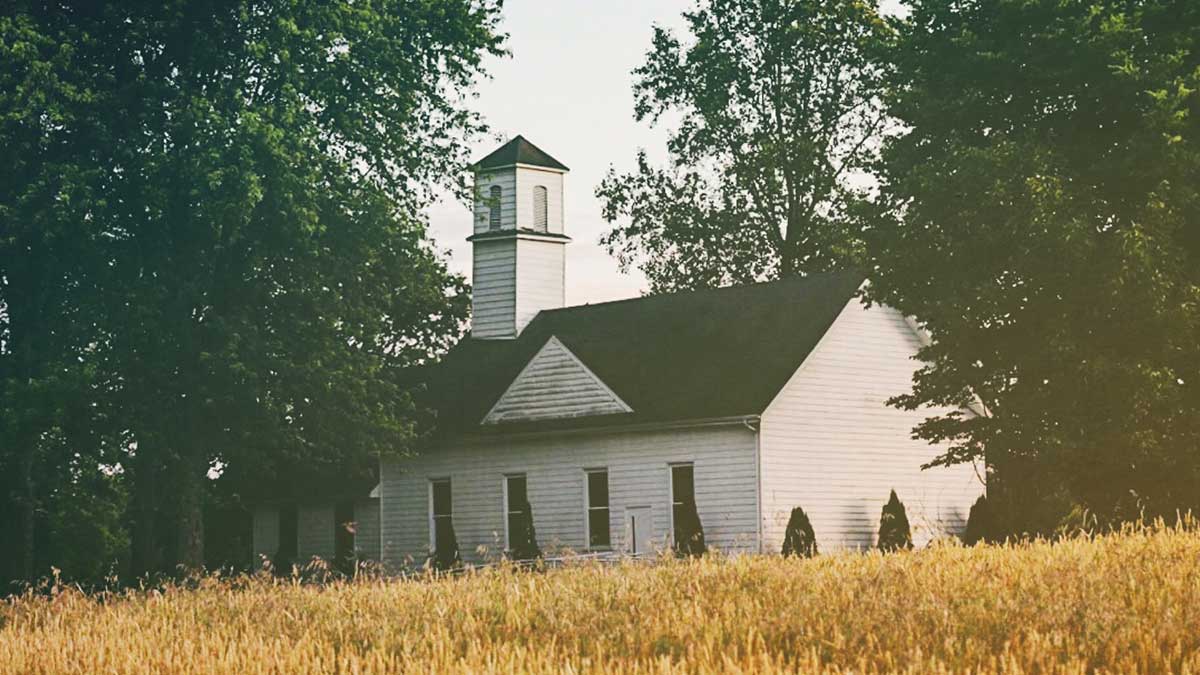 Monday's with Mark
Watch live every Monday at 8PM EST / 7PM CST.
More Resources
Sign up today to get our
best content

in your inbox.
Replant Collective
The Replant Collective equips leaders with the best resources to help lead dying churches to regain health and vitality for the glory of God and the good of their communities.