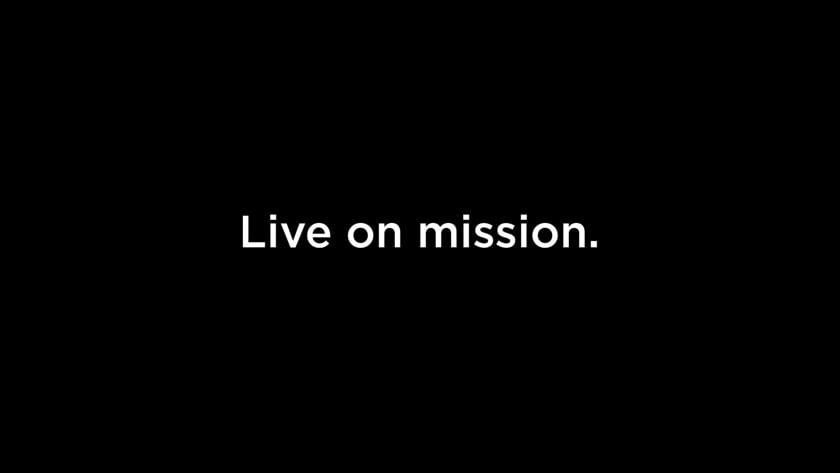 GenSend is not about the next generation—it is about developing and deploying the right now generation!
College is often the most formative time of a young adult's life, and students can find their long-term place in God's great story through short-term mission opportunities with GenSend.
Whether it is during a fall, spring or summer break, GenSend is designed to teach students how to live their lives on mission.
These opportunities come through partnerships with Send Network church planters, Send Relief ministry centers and other faith-based compassion ministries around North America.
This immersive experience gives students skills they can take anywhere and everywhere while providing much-needed assistance in places where the need for the gospel is great, but the laborers are few.