From Broadway to Times Square and Wall Street to the Statue of Liberty, New York City is North America's cultural epicenter and business capital. With close to 8 million people in the city and more than 22 million in the metro area, it is the largest city in the United States. It is also the largest metro area in the world and is considered by many to be the most influential city in the world.
A city with such magnitude can define culture, dictate movement and inspire change. And if the heartbeat of this city were connected to the Church, the rhythms of grace would echo throughout the nation and around the globe. The possibilities for gospel impact are infinite, which is why dedicated churches, planters and partners are needed here.
In New York City and the rest of the tristate area, church planting can be an intimidating task. The population is incredibly diverse. Some 36 percent of the population is foreign-born, resulting in varied cultural and religious backgrounds. Though 83 percent of New Yorkers are affiliated with some form of organized religion, only 4 percent identify themselves as evangelical, per a recent study by the Values and Research Institute.
The Church has some incredible success stories with pastors, individuals and families who have invested in neighborhoods by meeting practical needs and offering places to connect and belong. Though it often takes years and even decades, change is possible. There's already a network of believers on the ground, but with such a vast population to serve, church planters, partners and teams with all experience levels and backgrounds are needed.
From planting a church to partnering with those already on mission in New York City, you and your church can make a difference; connect with us to learn how.
Church Planting Resources
Discover free tools and resources—blogs, podcasts, e-books and more—that will help you and your church effectively plant churches in your community.
---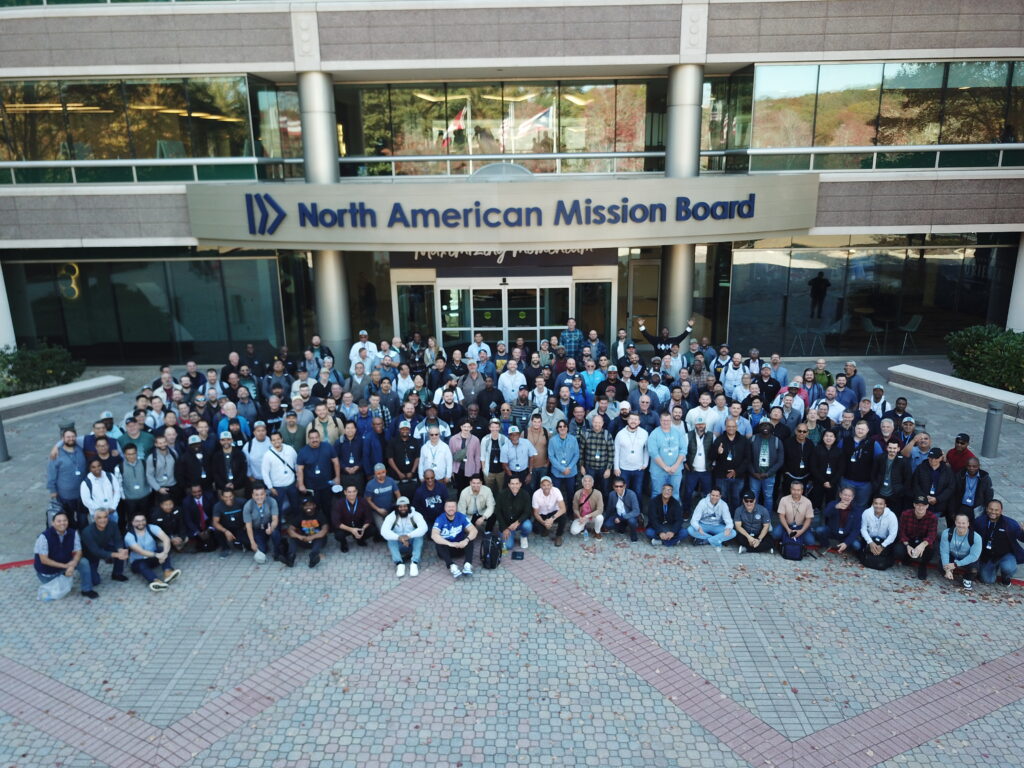 Sign up today to get our
best content

in your inbox.