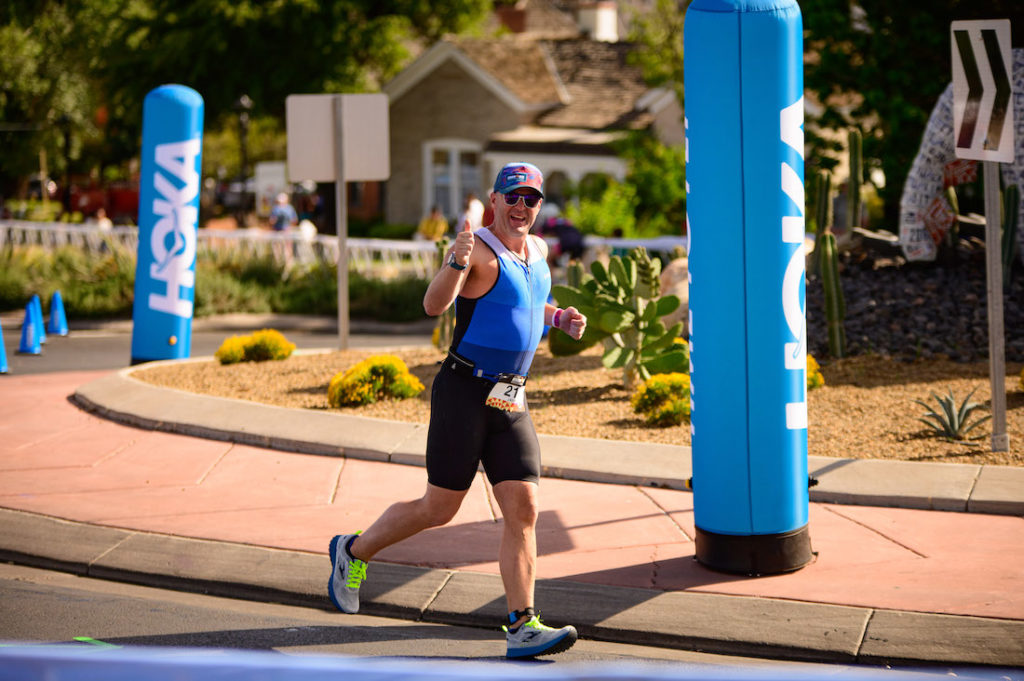 Sign up today to get our
best content

in your inbox.
Desde el 2010, los bautistas del sur han plantado mas de 9,700 iglesias en toda Norteamérica.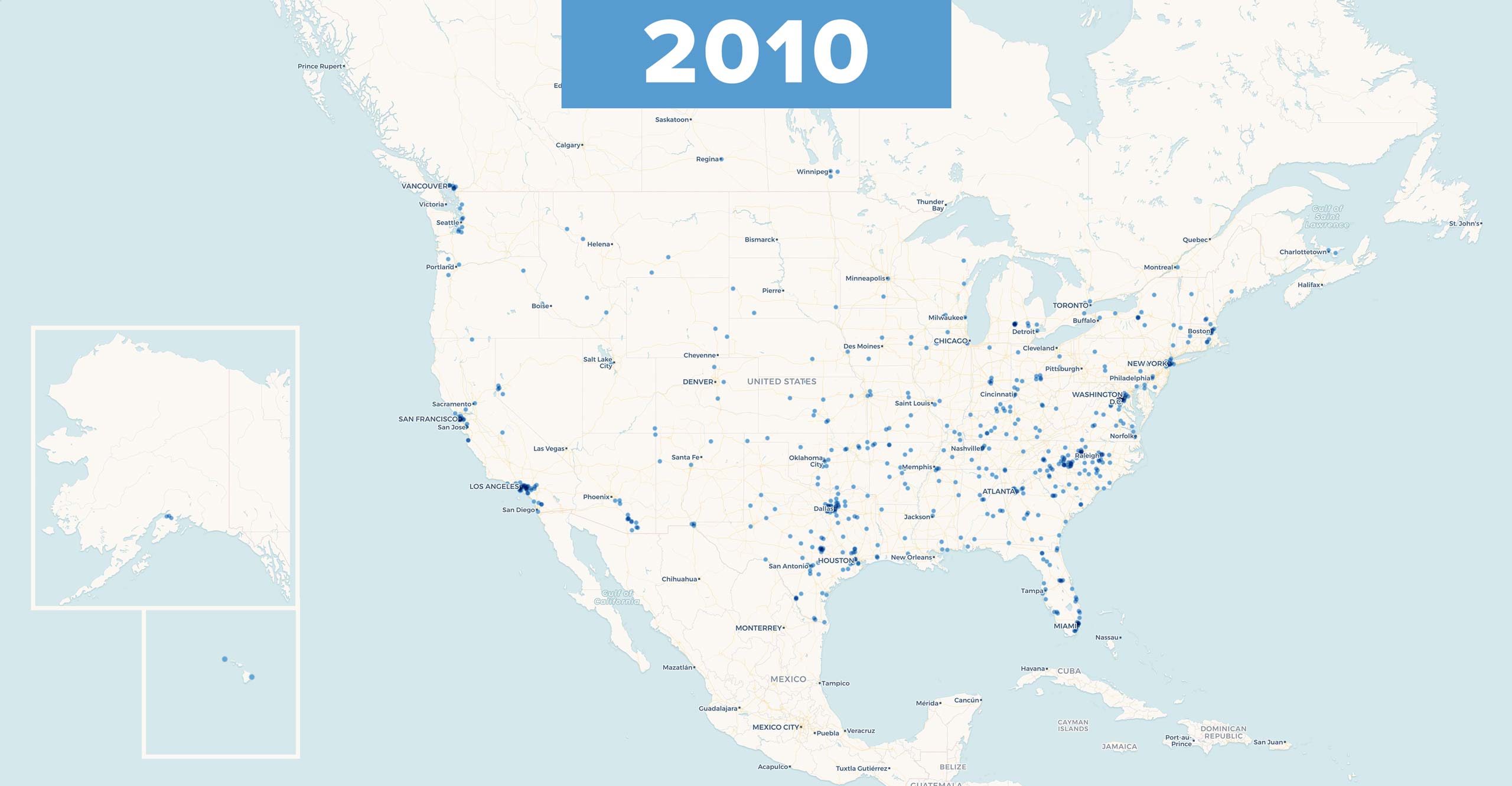 Creemos que Dios utiliza la plantación de iglesias para sanar el quebrantamiento.
El quebrantamiento está presente en todas las comunidades de Norteamérica, y este quebrantamiento sólo sanado a través de la esperanza del Evangelio.
La plantación de iglesias es nuestra estrategia para difundir el Evangelio, responder al quebrantamiento y lograr una sanación restauradora, espiritual, emocional, económica y social.
La plantación de iglesias no es sólo un ministerio para los plantadores individuales. Es un ministerio para toda la Iglesia, a nivel corporativo y global. En Send Network, valoramos:
Familia
No somos sólo una red, somos una familia de iglesias que plantan iglesias para todo el mundo en todo lugar.
Multiplicación
Creemos que cada iglesia es una Iglesia Multiplicadora en ciernes, y queremos ver una Iglesia Multiplicadora sana en cada comunidad de Norteamérica.
Restauración
Anhelamos ver a las comunidades de toda Norteamérica restauradas de forma integral, satisfaciendo las necesidades espirituales, económicas, emocionales y sociales.
9,700 iglesias plantadas desde el 2011
El 80% de las iglesias que se plantan prosperan en los últimos cuatro años
El 11% de todas las iglesias de la CBS son iglesias de Send Network
El 18% de los bautismos de la SBC proceden de iglesias de Send Network
16 plantaciones de iglesias en Puerto Rico desde 2016, las primeras plantaciones de la SBC allí en 25 años
790+ Iglesias Afro Americanas de la SBC plantadas entre 2011-2021
Un promedio de 55%+ de iglesias de la SBC son de minorías étnicas o multi-étnicas
Áreas de interés para la plantación de iglesias
Become a Church Planter
Join Send Network's family of churches working to plant churches everywhere for everyone.
No obligation to commit