Upon arrival in St. Louis, Missouri, it's hard to miss the Gateway Arch. At 630 feet tall and 630 feet wide, it is made of more than 886 tons of stainless steel. As far as monuments go, the first impression is strikingly simple—no bright colors or flashy signs; however, underneath it is an intricate ode to engineering brilliance. This monument is a perfect metaphor for the city itself; on the surface, it seems like a run-of-the-mill Midwestern region yet a closer look reveals a complex makeup with a diverse population.
With 79 neighborhoods, each having their own distinctive styles and personalities, St. Louis exemplifies America's melting pot personality. The 2.7 million residents of metropolitan St. Louis speak at least 110 different languages, and there are more than 70,000 Bosnians living in the metro area, the largest population of Bosnians in the United States.
For generations, this "Gateway City" was known as America's gateway to the West. Today, for Southern Baptists and other evangelicals, it is a gateway to reaching the world. But as is true in most large American cities and their surrounding suburbs, evangelicals have not been able to start churches to match the city's great diversity. Catholicism has deep roots here, established by European immigrants. But more than 50 percent of residents aren't affiliated with any religious group, Christian or otherwise. Less than 18 percent of metropolitan St. Louis residents are affiliated with an evangelical church.
Though some of the oldest Southern Baptist churches in the city have been around for two centuries, there is still only one Southern Baptist church for every 7,760 people in metropolitan St. Louis. Followers of Jesus Christ hope a church planting boom in the Gateway City will transform St. Louis in a new and fresh way.
"With changed people comes changed communities, with changed communities comes changed neighborhoods, with a changed neighborhood comes a changed city," said St. Louis church planter Kenny Petty.
Today, church planters, pastors and partners have the opportunity to help start new churches in the Gateway City. The goal is to plant at least 75 new churches in the city in the next five years, each one with a strategic vision that creatively builds community and meets the needs of people living in specific neighborhoods.
From planting a church to partnering with those already on mission in St. Louis, you and your church can make a difference; connect with us to learn how.
Church Planting Resources
Discover free tools and resources—blogs, podcasts, e-books and more—that will help you and your church effectively plant churches in your community.
---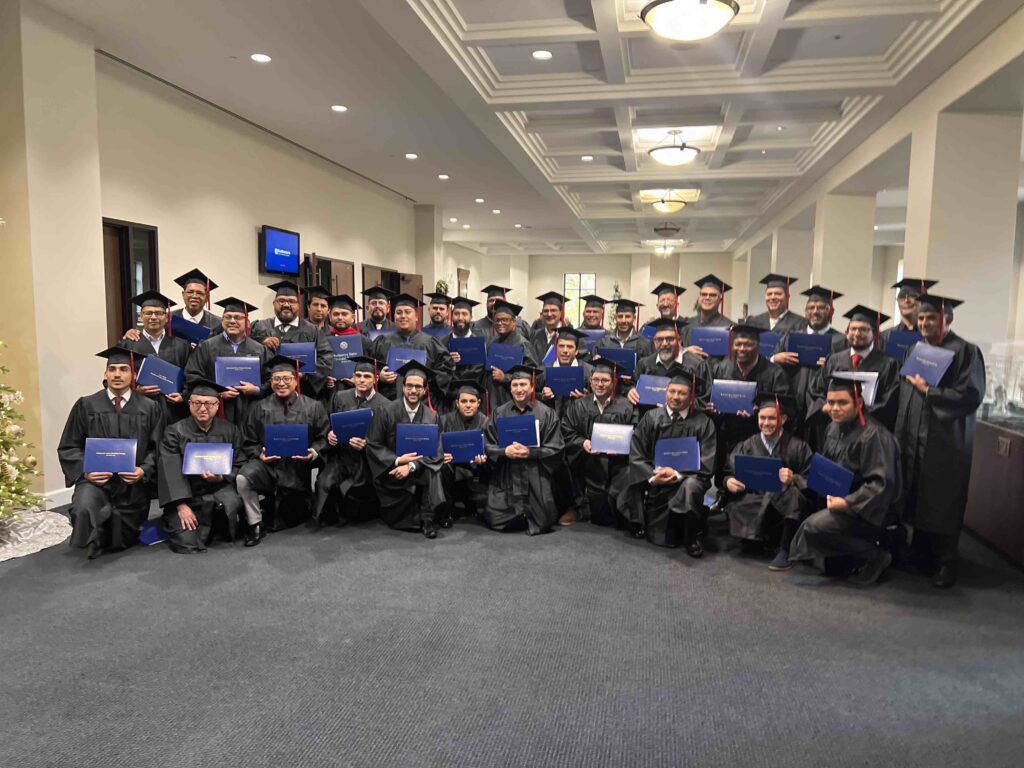 Sign up today to get our
best content

in your inbox.