About 40 miles northeast of Washington, D.C., Baltimore, Maryland, has a long history of renovation and reinvention. In the last century alone, the city has rebuilt itself time and again. An estimated 1,500 buildings were destroyed in 30 hours during the Great Baltimore Fire at the turn of the 20th century. But after months of renovation, the city and the community emerged stronger and better. In the 1960s, much of the population left the city center for life in the suburbs, exposing downtown to financial depression and urban decay. However, revitalization efforts in the 1980s drew people back, and today the city is growing in every direction.
Though the harbor once played a large part in the city's economy, it is now known for Johns Hopkins Hospital and Johns Hopkins University, Baltimore's top two employers. Other universities are located here as are celebrated athletic venues and an array of big and small businesses.
The Baltimore metro area boasts a population of more than 2.8 million people. Yet within this same area, there are only 252 active Southern Baptist congregations. This leaves just one Southern Baptist church to every 9,925 people. Statistics also show that crime, poverty and the spread of diseases such as HIV are all on the rise. The need for the gospel here is great.
"Our city is full of monuments that testify to what God has done in the past," says Brad O'Brien, church planter and pastor of Redeemer City Church in Baltimore, "but now we're asking God for the gospel to become a movement that spreads throughout the entire city."
From planting a church to partnering with those already on mission in Baltimore, you and your church can make a difference; connect with us to learn how.
Church Planting Resources
Discover free tools and resources—blogs, podcasts, e-books and more—that will help you and your church effectively plant churches in your community.
---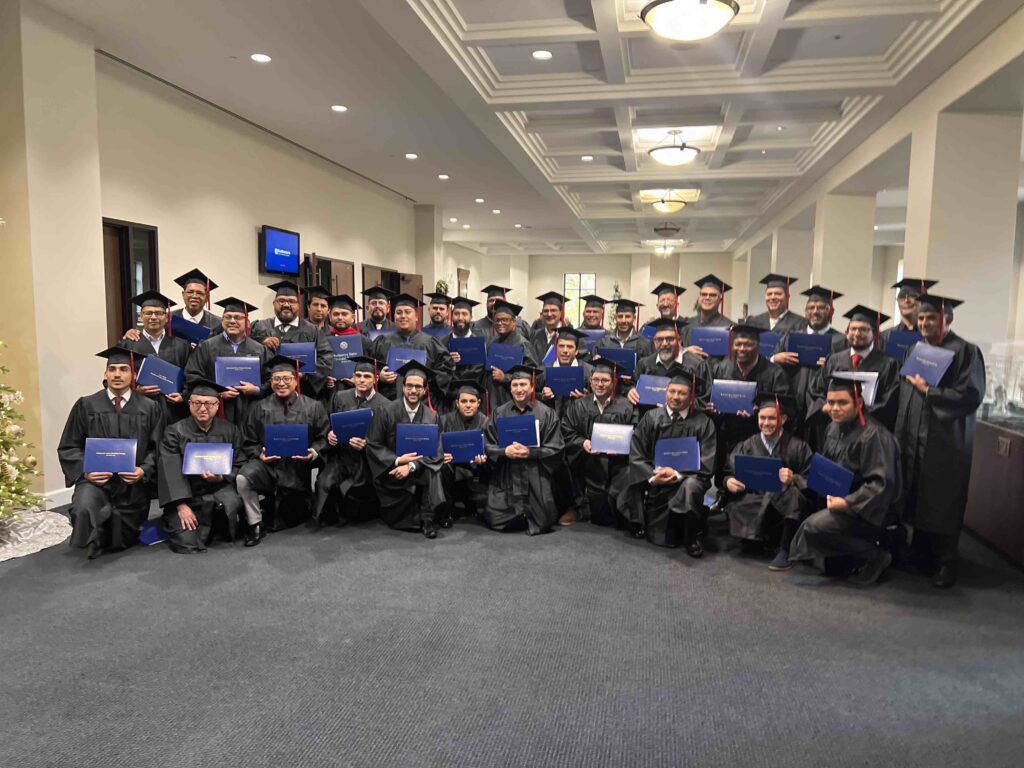 Sign up today to get our
best content

in your inbox.