The snow-capped summit of Mt. Hood is one of the first things visible when flying over Portland. The largest city in Oregon, it is situated along the Willamette River and surrounded by natural beauty. Skiing, hiking, cycling, running—actives abound in this Pacific Northwest playground, and it appeals to those with a love of outdoor adventure and free thinking.
From free-range farming to fair-trade coffee, this area helped put the national spotlight back on the idea of slow flood and organic practices. Breweries are among the main attractions, and sporting goods giants such as Nike and Adidas have their North American headquarters here. It is home to both the hipsters and the homeless.
Recognized as the least religious city in America by the Public Religion Research Institute's American Values Atlas, Portland only has a small evangelical presence. With neighborhoods across the region unreached and underserved, Southern Baptists are focusing on these places with strategic church plants and creative ministry efforts, and they hope to see more church planters and partners come alongside this vision.
"We need an abundance of sending and supporting churches to come alongside our planters in Portland," said Clay Holcomb, Portland Send City missionary. "Our local church planters are beginning to form partnerships across the nation. Partnerships with fellow Southern Baptist churches are allowing new church plants to thrive while they spread the good news of Christ and form relationships with the people of Portland."
From planting a church to partnering with those already on mission in Portland, you and your church can make a difference; connect with us to learn how.
Church Planting Resources
Discover free tools and resources—blogs, podcasts, e-books and more—that will help you and your church effectively plant churches in your community.
---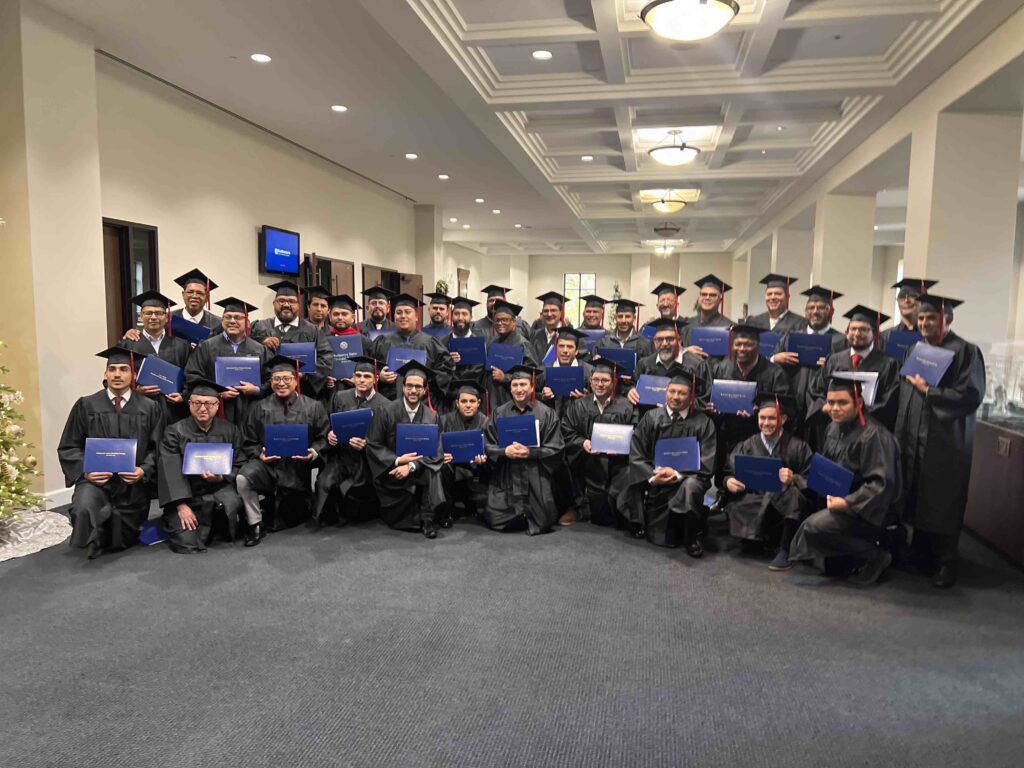 Sign up today to get our
best content

in your inbox.