The state capital of Arizona and the largest city in the state, Phoenix rises from the Sonora Desert to cover about 518 square miles. The metropolitan area has a population of 4.3 million, and it has become an increasingly popular destination for golfers, retirees and young entrepreneurs.
Dubbed "The Valley of the Sun," this region is home a mix of people groups, including a large Hispanic population. For residents, the average age is 32, younger than the national average. National parks and opportunities for recreation abound here, and in city center, a variety of restaurants and other cultural amenities are easily accessible.
Settlers and immigrants have had an impact on religion in Phoenix, with a large number of Catholic and Mormon adherents still living in the area. And, surprisingly, a relatively large number of evangelicals call this city home. Evangelicals are estimated at 12.6 percent of the population. But with much of the city unreached and underserved, there is a long way to go.
There are 295 Southern Baptist congregations in the three-county area covered by Send North America. That equals one Southern Baptist church for every 19,247 people.
In the most recent release of Barna Group's Barna: Cities, the researcher listed the most and least "Bible-Minded" cities in the United States. Phoenix ranked 89th out of 96 as one of the least Bible-minded metro areas in the U.S.
Over the past few decades, crime has become a major issue. Law enforcement believes that drug trafficking has led to an increase in other crimes in the area, including kidnapping. Homelessness and poverty are also problems that are showing up across the region. Though the sun may shine more often here than it does in most places in the U.S., spiritual darkness is a reality for far too much of this city. It's time for the Church to rise and shine with the light of Jesus Christ.
From planting a church to partnering with those already on mission in Phoenix, you and your church can make a difference; connect with us to learn how.
Church Planting Resources
Discover free tools and resources—blogs, podcasts, e-books and more—that will help you and your church effectively plant churches in your community.
---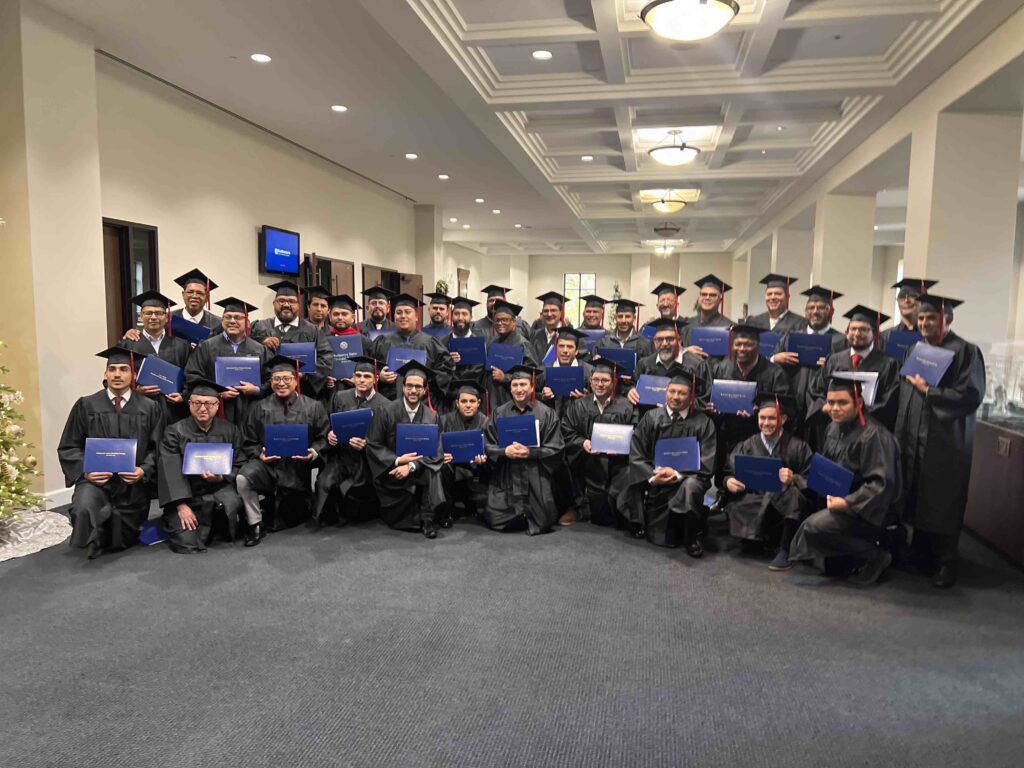 Sign up today to get our
best content

in your inbox.