Make your church planting dream a reality
No church planter should do it alone.
Start your church planting journey with the brotherhood, funding and resources it takes to become a healthy, multiplying church — making eternal change possible in unreached communities.
We are a family of churches planting churches everywhere for everyone.
Five-year Church Planter Pathway
Get comprehensive support for your journey
Assessment
Rigorous assessment in consultation with Sending Church
Orientation
Two-day, in-person orientation upon endorsement
Training
Contextualized, ongoing training
Coaching
Two years of personal coaching
Care
Ongoing care for the planting couple and their family
In 2021, our network of churches and congregations gave more than $66.5 million to church planting and missions in North America.
Starting a church is hard enough
We want you to have fewer worries
These benefits — available to any planter assessed and endorsed in 2022 or later — are courtesy of the generous giving of Southern Baptists through the Annie Armstrong Easter Offering and Cooperative Program, and are anchored by an innovative partnership with our sister organization GuideStone, as well as ministry-minded organizations Tithe.ly and Innovative Faith Resources.
* Covered by Send Network at no cost to the planter for one year
† SBC ID and W-2 from the church are required.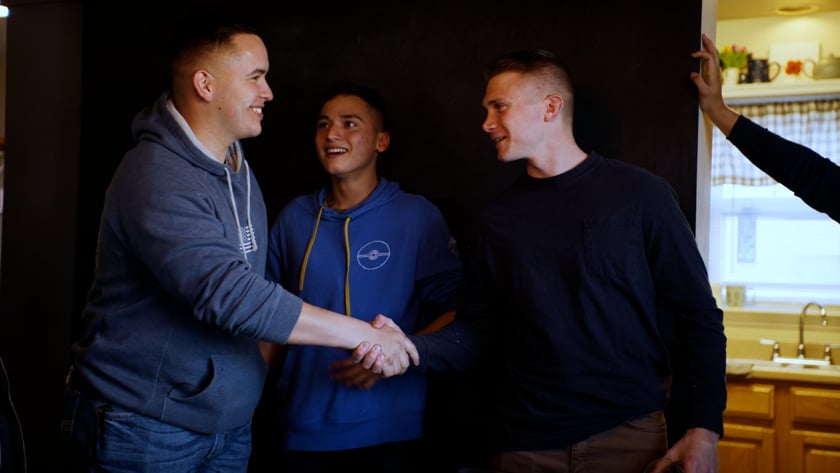 Become a Church Planter
Join Send Network's family of churches working to plant churches everywhere for everyone.
No obligation to commit