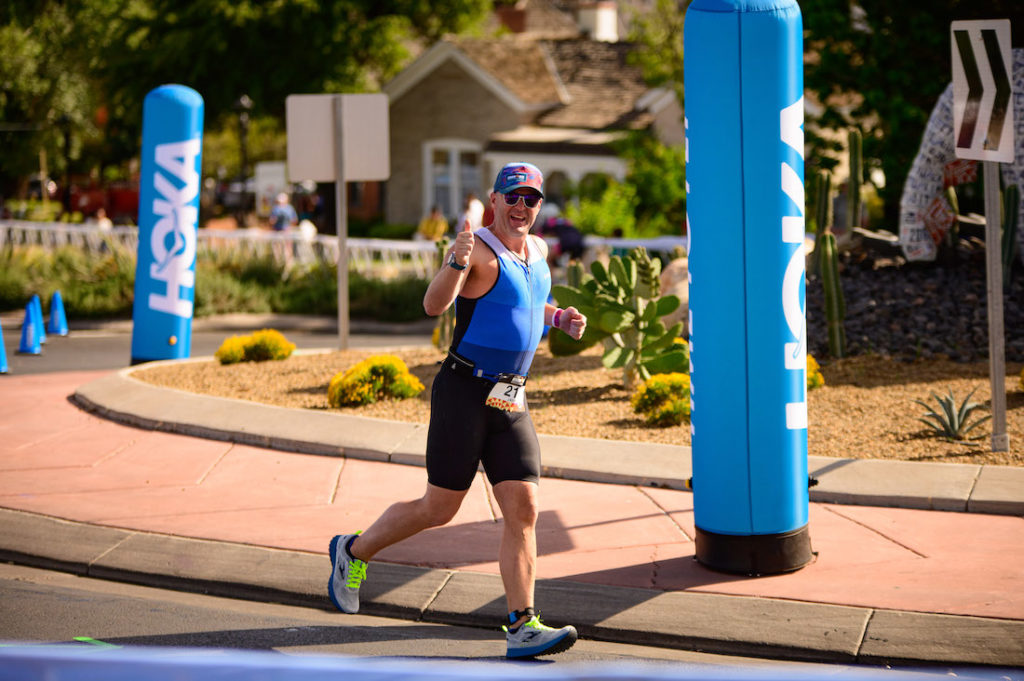 Sign up today to get our
best content

in your inbox.
Since 2010, Southern Baptists have planted more than 9,400 churches all across North America.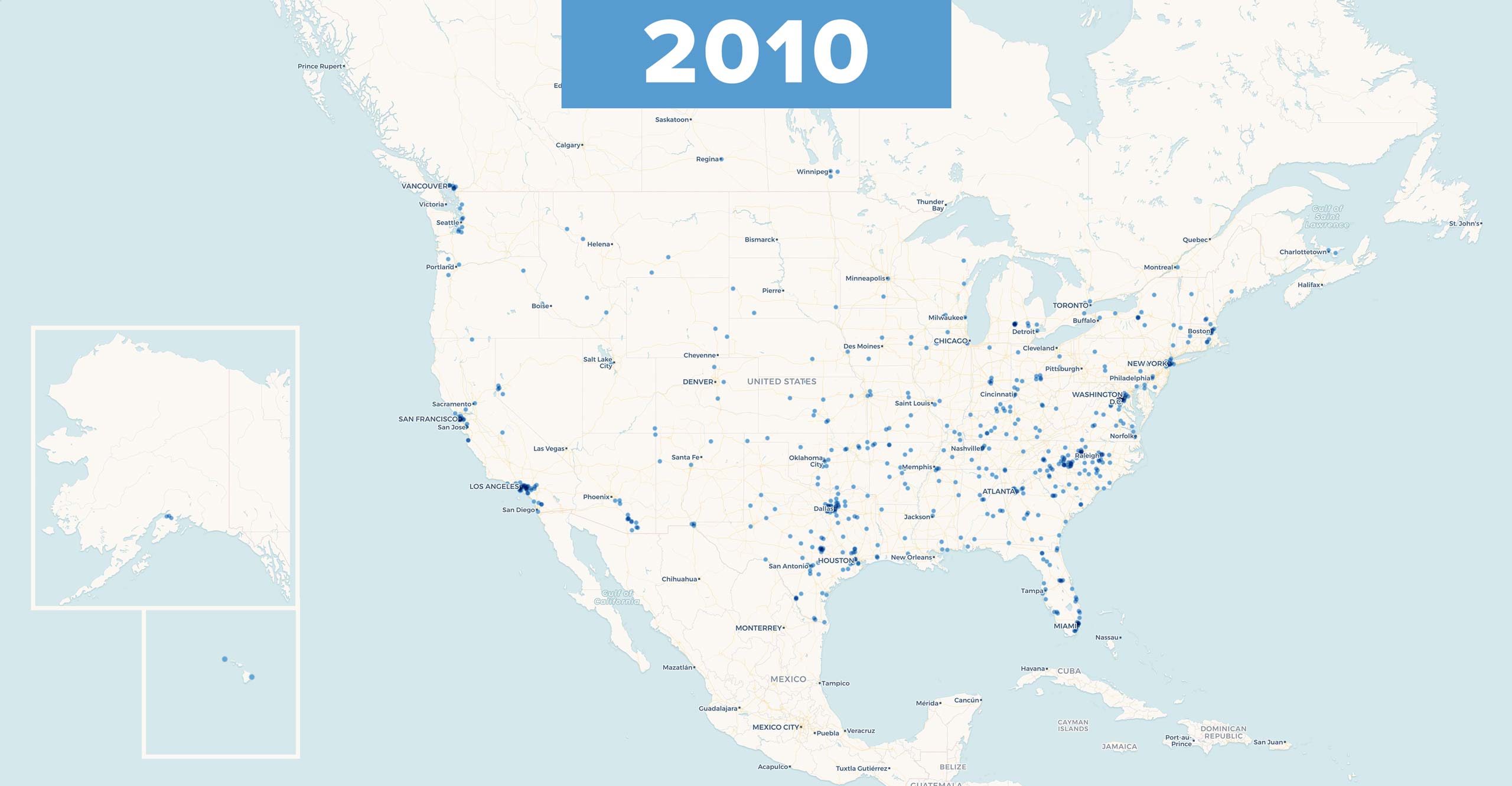 We believe God uses church planting to heal brokenness. 
Brokenness is pervasive in every community across North America, and this brokenness is only healed through the hope of the gospel.
Church planting is our strategy to spread the gospel, respond to brokenness and to bring about restorative healing — spiritually, emotionally, economically and socially.
Church planting isn't just a ministry for individual planters. It's a ministry for the whole Church — corporately and globally. At Send Network, we value:
Family
We're not just a network, we're a family of churches planting churches everywhere for everyone.
Multiplication
We believe every church is a Multiplying Church in the making, and we want to see a healthy, Multiplying Church in every community across North America.
Restoration
We long to see communities across North America holistically restored by meeting spiritual, economic, emotional and social needs. 
9,468+ churches planted since 2010
80% of church plants thrive past four years
11% of all SBC churches are Send Network churches
18% of all SBC baptisms are from Send Network churches
16 church plants in Puerto Rico since 2016, the first SBC plants there in 25 years
790+ African American SBC churches planted from 2011-2021
An average 55%+ of SBC church plants are minority ethnic or multi-ethnic
Church Planting Focus Areas
Become a Church Planter
Join Send Network's family of churches working to plant churches everywhere for everyone.
No obligation to commit