Church Planting as a Family
Church planting isn't just a ministry of church planters—it's a ministry of the whole family.
Encourage, Inspire and Resource
Church planters have many teammates and partners, but his most important partner in ministry is his wife. Support, direction, guidance — whatever the planter needs, his wife and family likely need it, too. Send Network is here to encourage, inspire and resource church planting families to fulfill the Great Commission in their context. Send Network's Spouse Care Development team engages women in order to create community, provide care, equip her with training, and support her with coaching to allow her to flourish in her unique and irreplaceable role in planting multiplying churches in North America.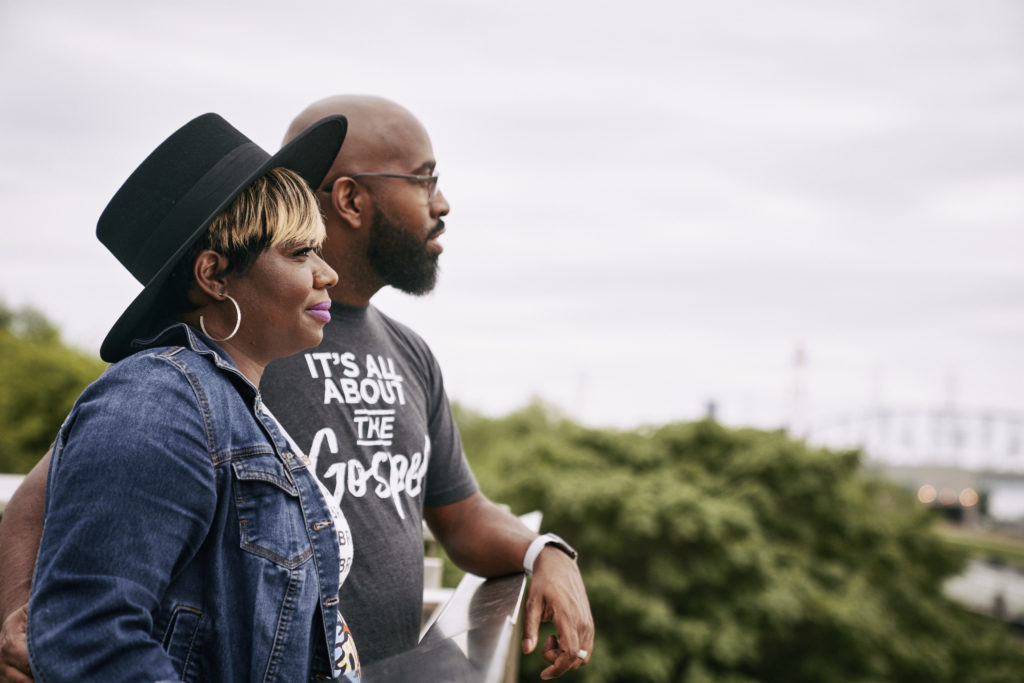 Ministry Wives Podcast
Being a ministry wife is a vocation without a job description… and let's be honest — sometimes it seems like ministry might be easier if we did have one. If you are a ministry wife like me and are looking for hope, perspective, and a little bit of practical advice regarding your role, you're in the right place. I'm Christine Hoover… welcome to The Ministry Wives Podcast, a production of the North American Mission Board. Join me as we hear from women in various ministry contexts for authentic conversations about our shared joys and challenges – even the ones we're unsure we can talk about. No topic is off-limits. Let's dive in.