Our Leaders
Send Network's leaders are pastors, planters and practitioners with a passion to see God's kingdom expanded as cities are engaged with the gospel, disciples are made, and churches are born. We are a family of churches planting churches everywhere for everyone.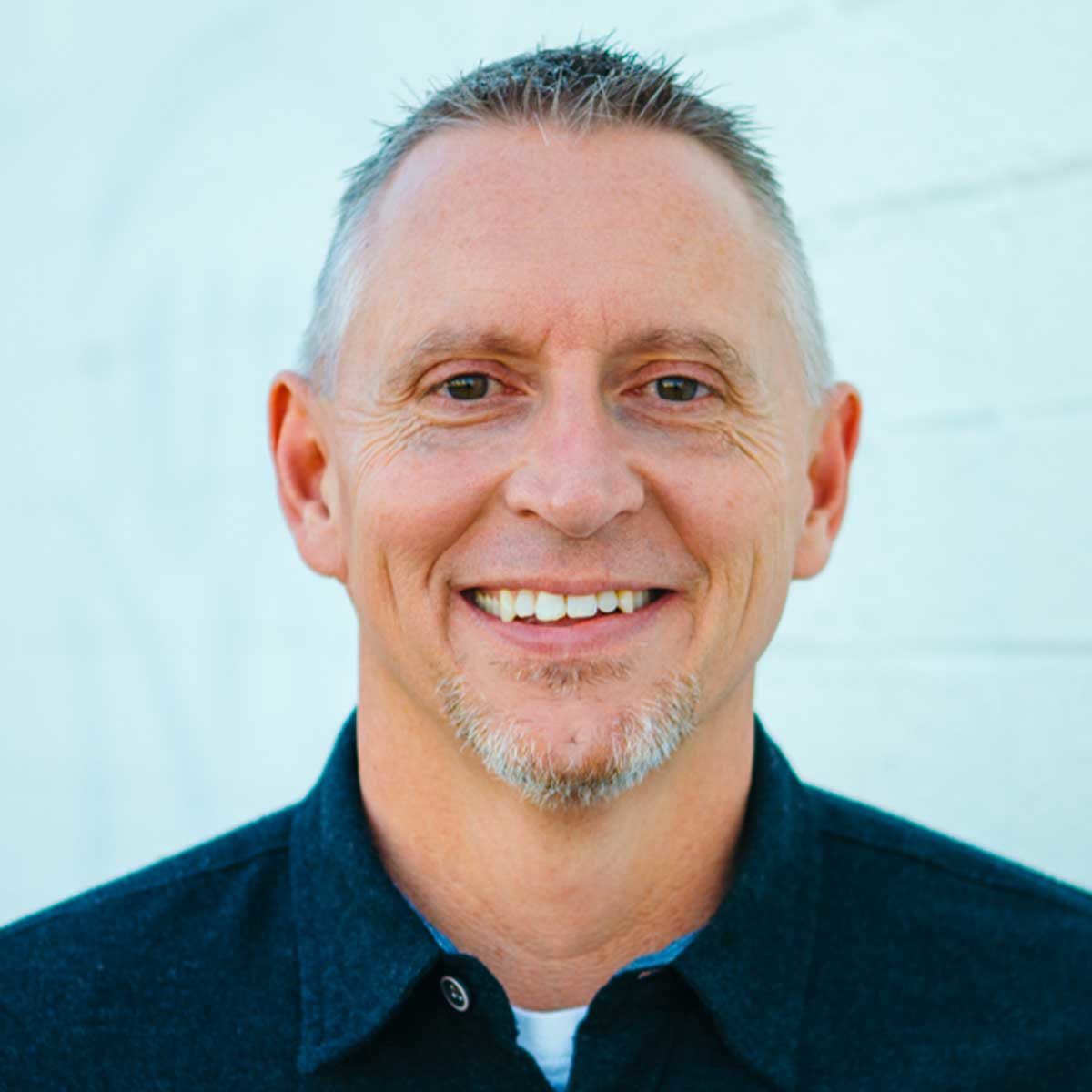 Vance Pitman
President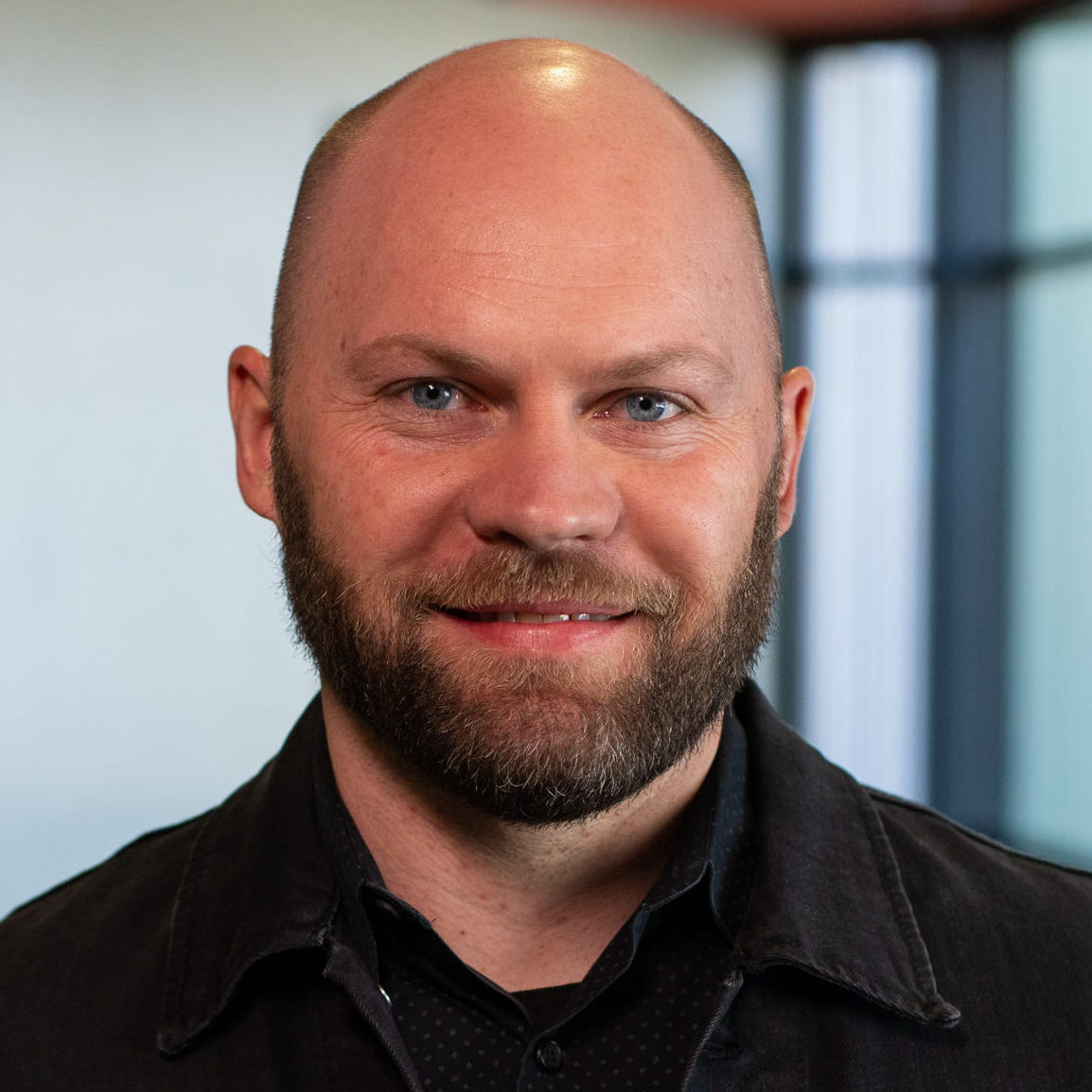 Travis Ogle
Executive Vice President
Brian Bloye
Vice President, Strategies & Development
Félix Cabrera
Vice President, Send Network Español
Matt Carter
Vice President, Mobilization
Bryan Loritts
Vice President, Regions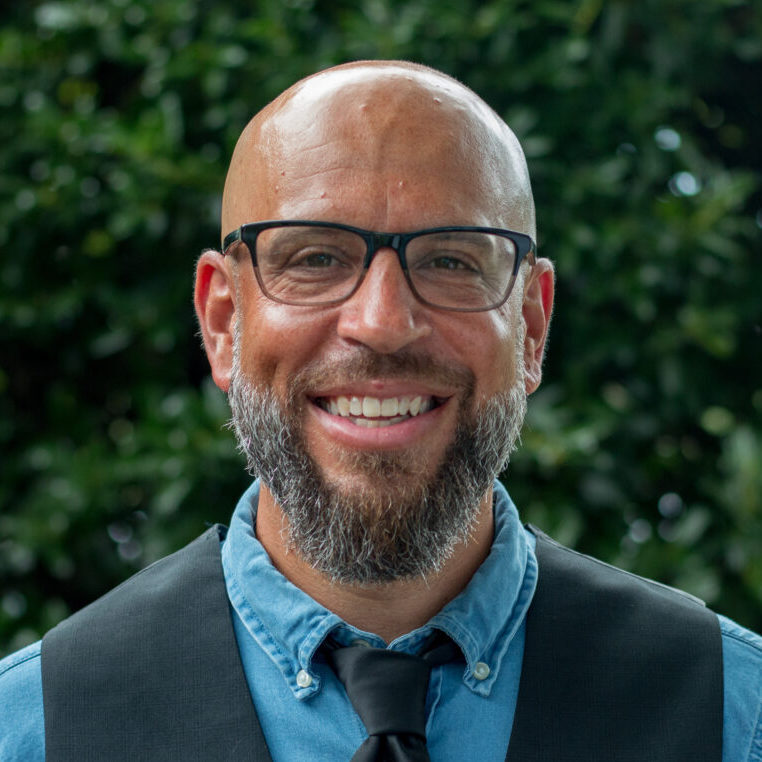 Tony Merida
Vice President, Planter Development
Lead Team of Church Planters
Our Lead Team of Church Planters provides insight and influence to advance the visionary direction of Send Network.
Adam Bailie
Chris Bell
Dean Fulks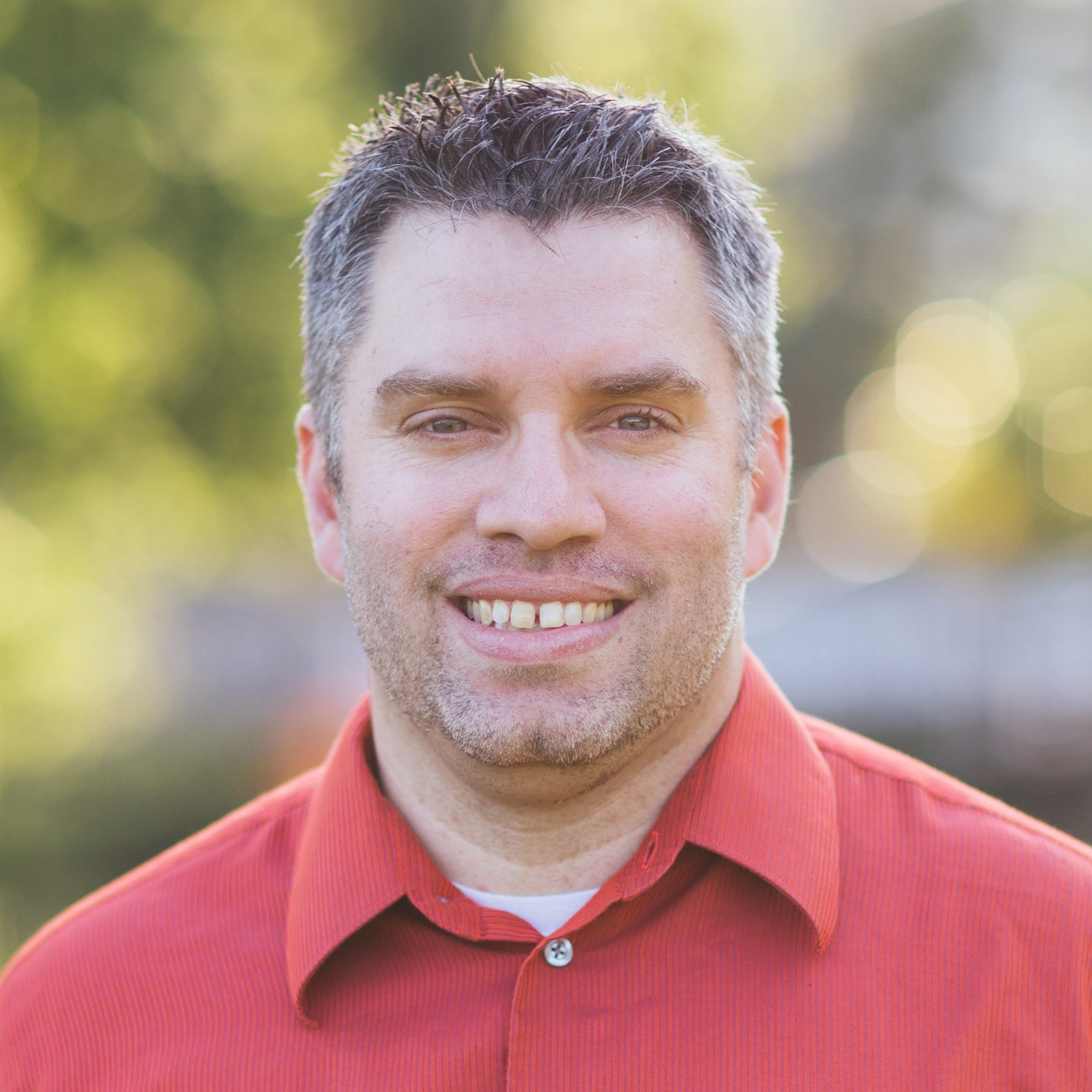 Dean Inserra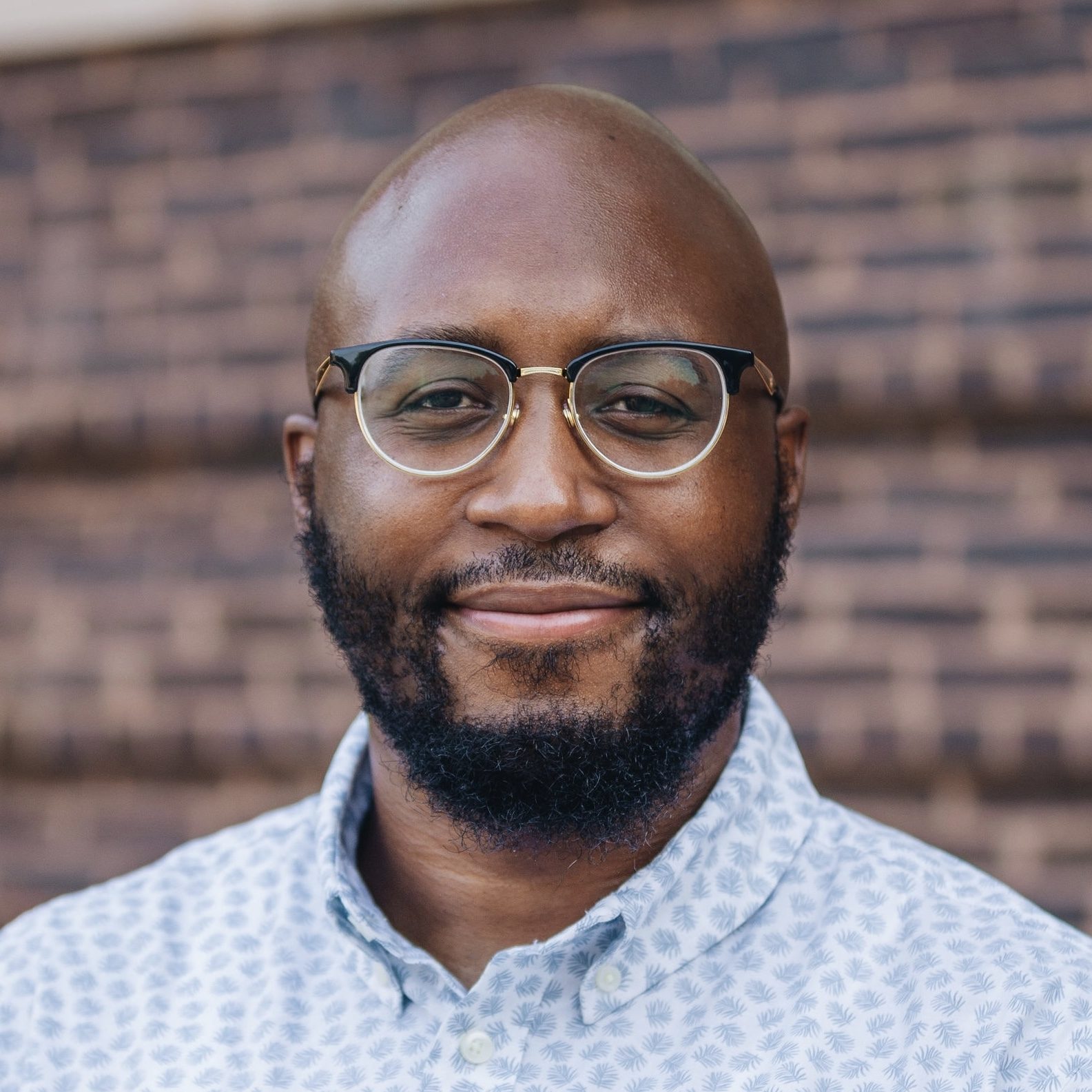 Jon Kelly
Mark Lee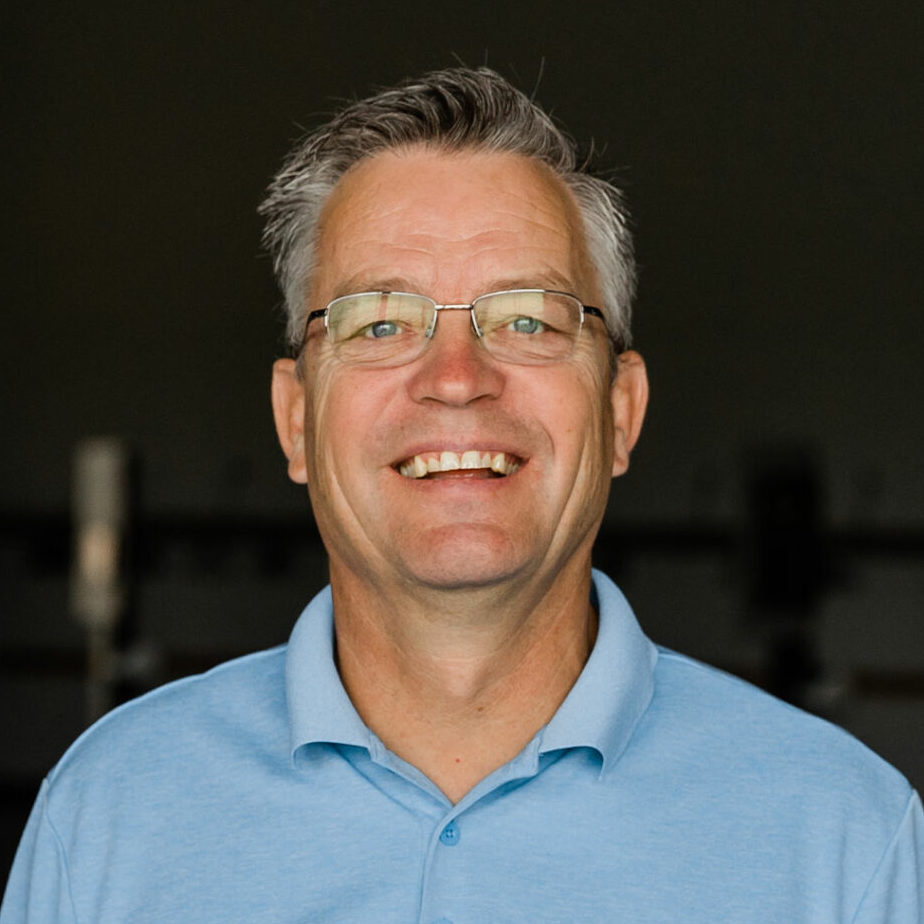 Troy Nesbitt
David Pothier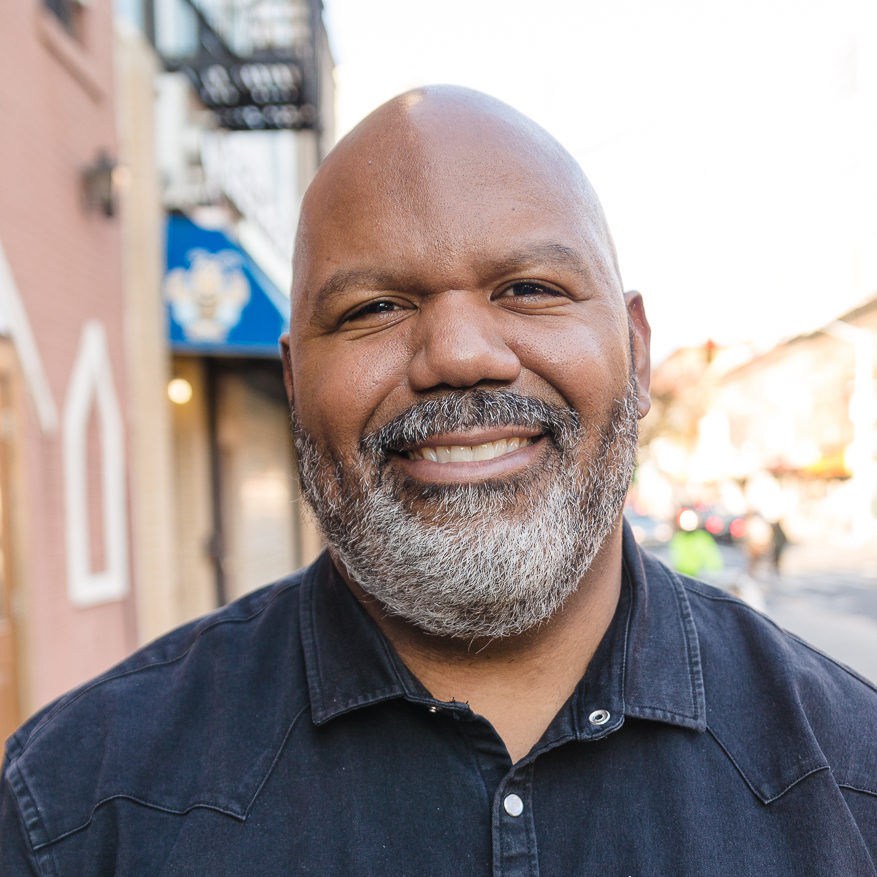 James Roberson
Sean Sears
Brian White
Keith Wieser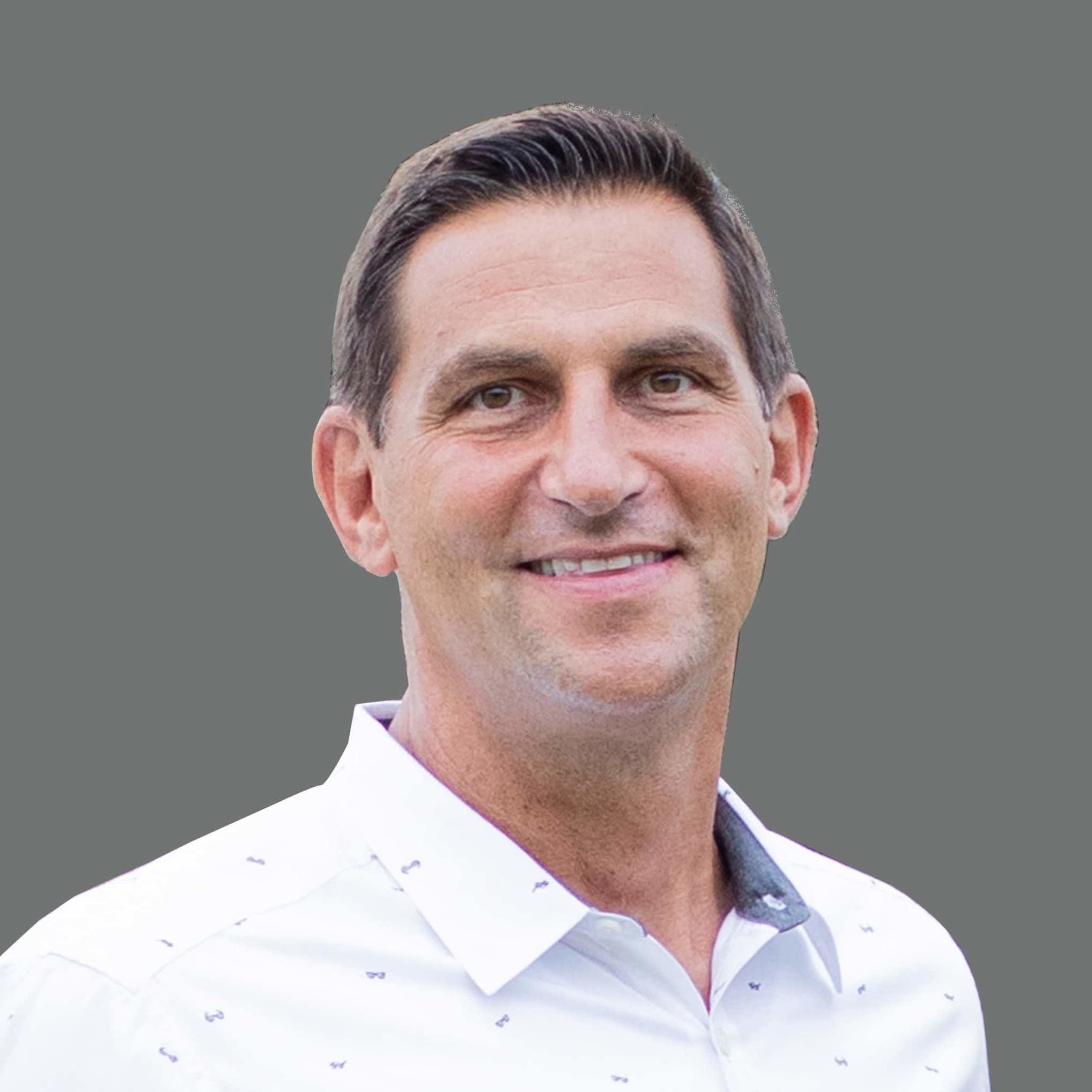 Ron Zappia
Send Network Español Leaders
Jorge Altieri
Ohio Valley Champion
Julio Crespo
South Champion
José D. Fasolino
Canada Champion
David Godoy
West Champion
Leonardo López
Mountain West Champion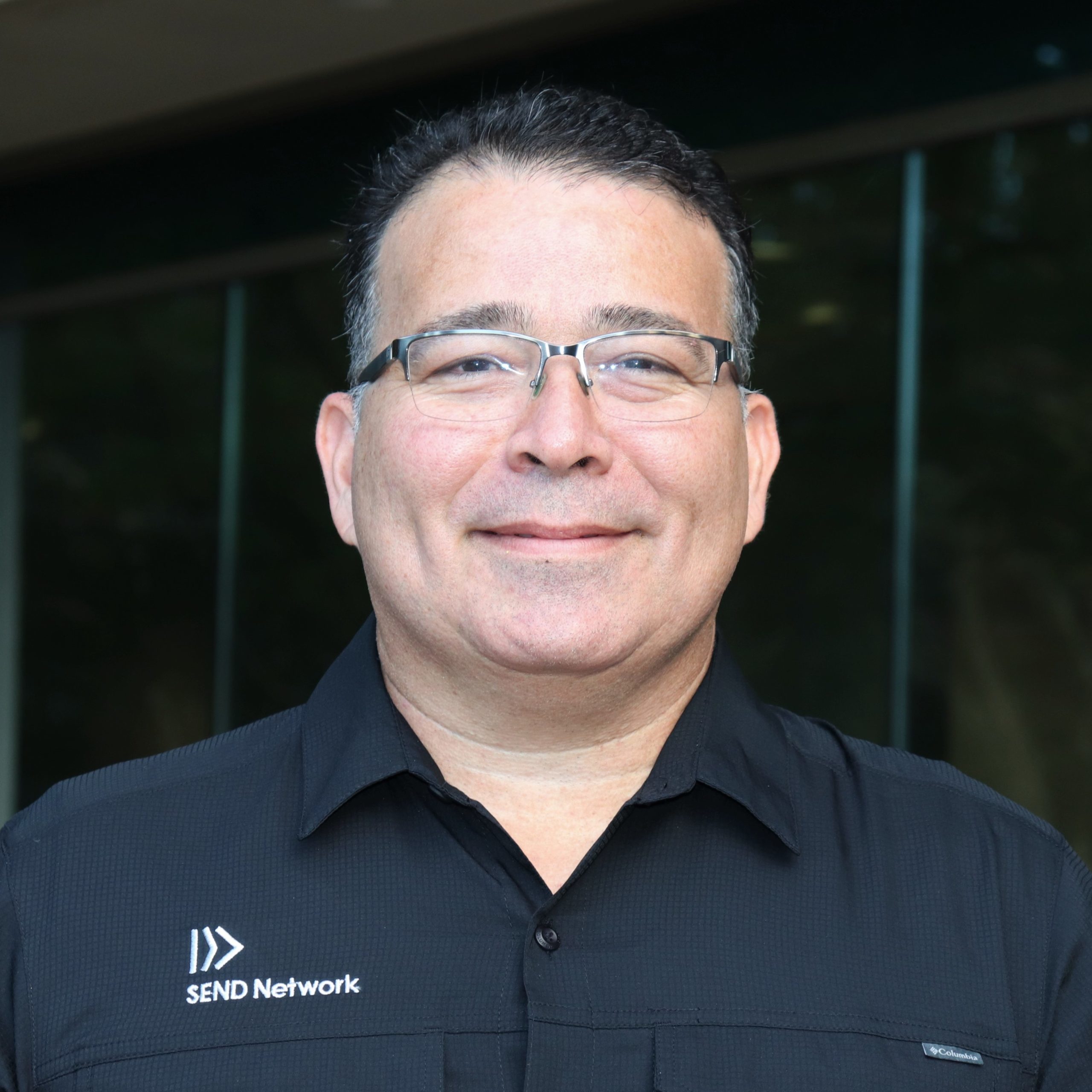 Alejandro Molero
Northeast Champion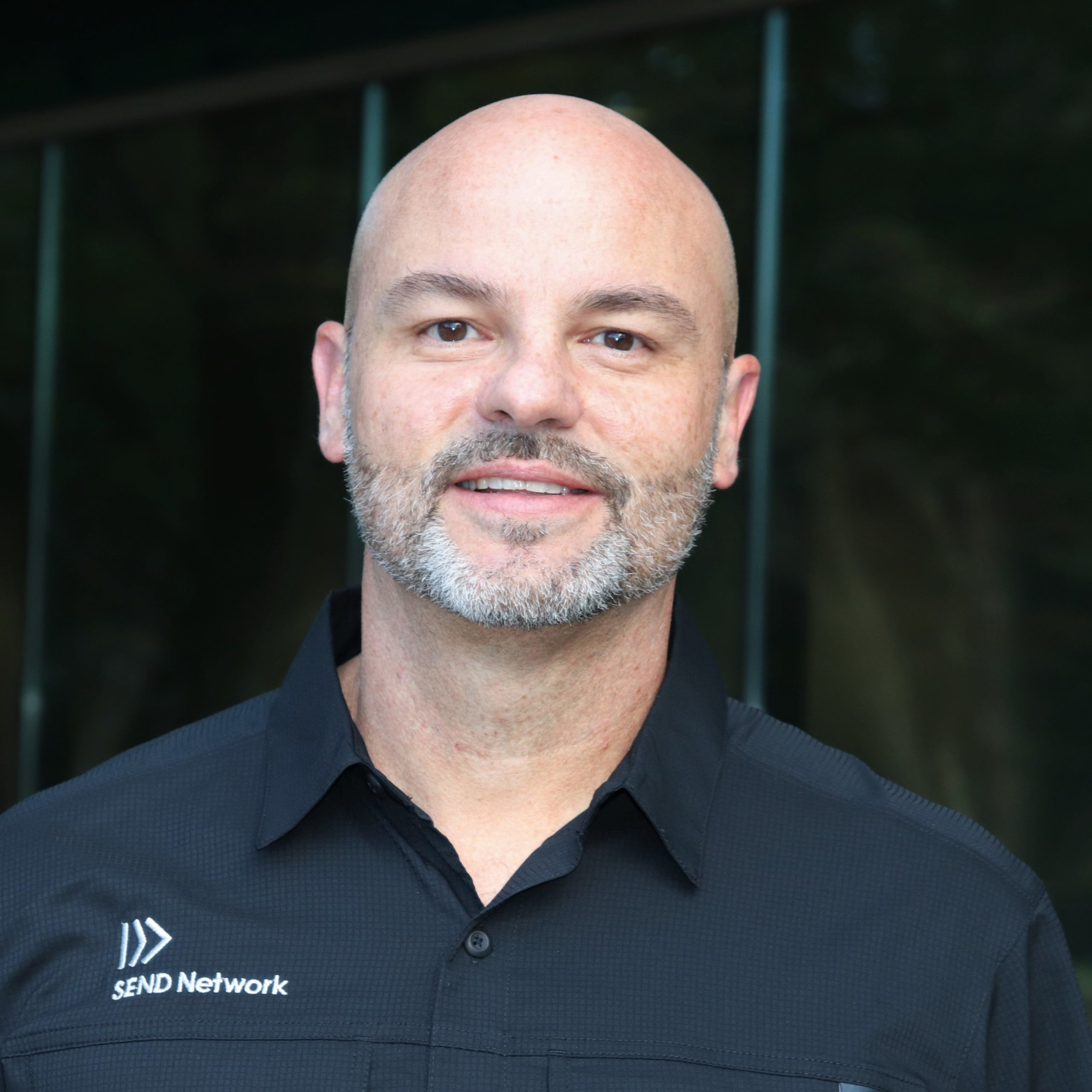 Jorge Rodríguez
Midwest Champion
Xavier Torrado
Puerto Rico Champion