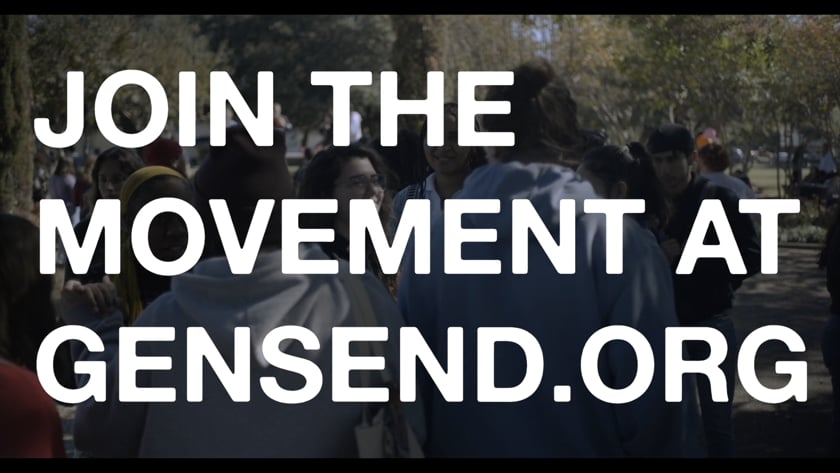 Influence a Broken World with the Life-Giving Gospel
GenSend is not about the church of tomorrow or next week - it is about developing and deploying the generation that is living on mission today!
GenSend is here to help with resources, training and coaching to support and encourage students from middle school through post-grad life in their endeavors to transform lives and leave a lasting impact.
Whether it is during a fall, winter, spring or summer break, GenSend is designed to teach students how to engage a world without Christ. These opportunities come through partnerships with Send Network church planters, Send Relief ministry centers and other faith-based compassion ministries across North America.
This immersive missions training gives students ministry skills they can take anywhere and everywhere, so no matter where they end up in life, they will be equipped to confidently share the gospel and love "the least of these."
---
Are you a youth leader? Check out our Youth Leader Coaching Network led by Shane Pruitt and Clayton King.
GenSend Experiences
Whether it's a one-week break during the school year or a 6 or 8 week immersive summer experience, students will leave their GenSend trip with a better understanding of what it means to care for and share the gospel with those who are often overlooked and underserved.
Evangelism Tools
From podcasts to video series and written resources, we want to provide you and your faith community with the resources you need to share the gospel, no matter the context.