Care
The vision of Send Network is to see a healthy, multiplying church in every community across North America. We want to focus on your health so you can focus on multiplying.
Family Care
We believe healthy churches are planted and multiplied by healthy church planting couples. For those who plant with Send Network, there is a team behind you specifically focusing on your spiritual and emotional health. We are here to connect you to other planting couples, encourage you as you do the hard work of church planting, respond to special needs as they arise, and constantly show appreciation from our family of churches for you and your work. Through events, resources, and community building with other planting couples in your area, you will know you're not alone.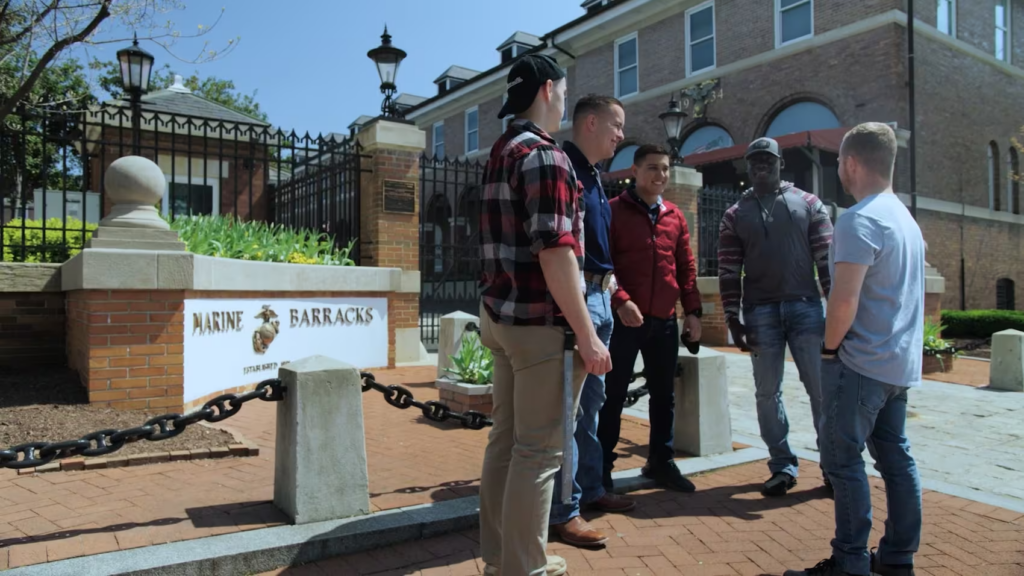 A free, confidential help line for pastors. Trained, professional counselors are available every day from 8 a.m. – 10 p.m. (EST).
Confidentiality is ensured by Focus on the Family.