Baptism Sunday
Lead your church to celebrate baptism and encourage members to commit their lives to Christ on April 7, 2024.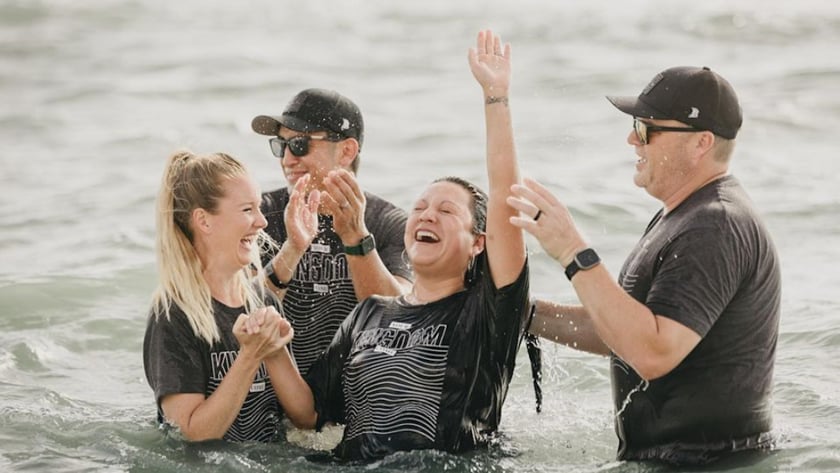 Celebrate Baptism Sunday on April 7
Tim Dowdy, vice president of Evangelism at the North American Mission Board, shares an invitation to join all Southern Baptists in celebrating Baptism Sunday on April 7, 2024.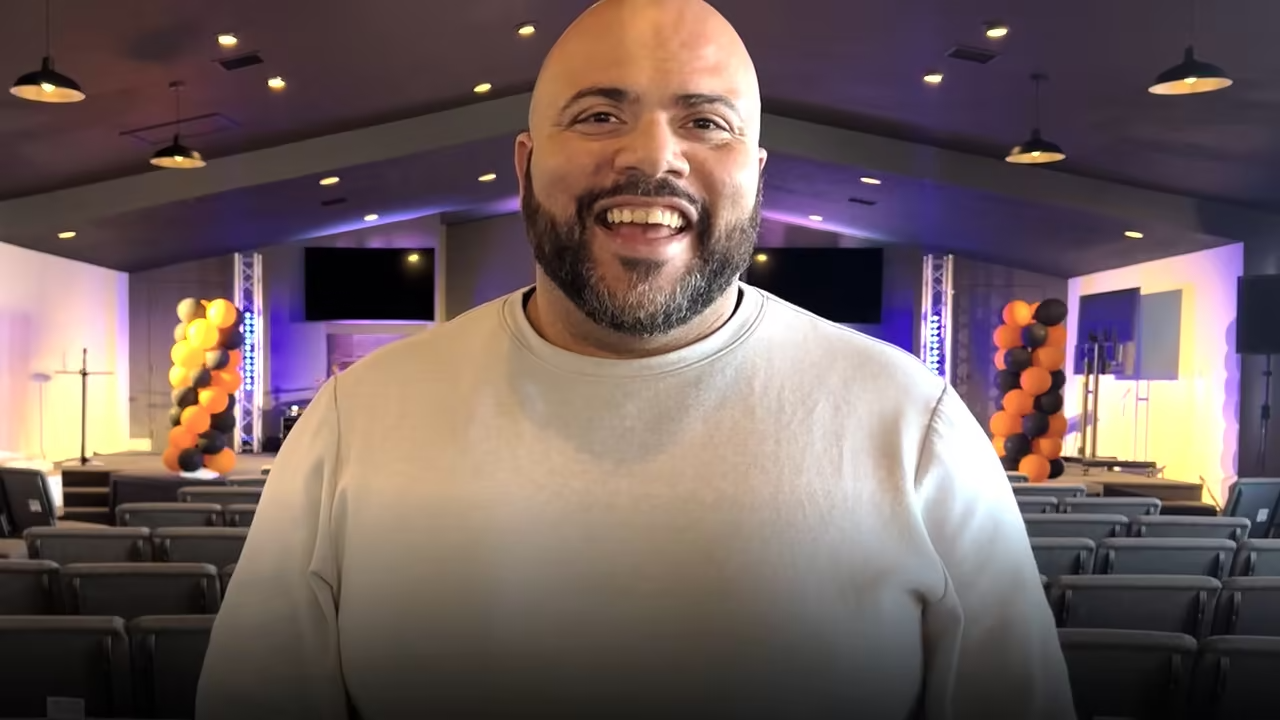 Why Get Involved in Baptism Sunday?
Kirk Kirkland, founder and lead pastor of Revive City Church in Cincinnati, Ohio, encourages pastors to participate in Baptism Sunday and explains how it mobilizes people toward the next step of their spiritual journey.
Baptism Sunday Planning Guide
This resource will help church leaders prepare for and execute a Baptism Sunday event. We've provided an abridged version for single-staff churches as well as a Spanish-language version.
A person who's just been baptized may have taken their first step of obedience in a life of discipleship, and our churches must prioritize helping them to grow in their faith. Follow up individually with every person to make sure they understand their next step in following Jesus and to ensure they are connected with someone in your church who can continue to disciple them.
Prepare your pastors and baptism counselors to respond to these people by affirming their desire to be baptized and letting them know how glad you are to have this conversation with them. Explain to them that the act of baptism is just a symbol—it's meaningless if it does not represent authentic repentance and faith in their life. Let them know that they've taken a courageous first step, and you'd love to talk with them a little more before they get baptized. Be clear that you are not saying "no," but simply "not right now."
To be sure, immediate response baptism calls have been used as a gimmick by some churches. But we also know that every baptism recorded in the New Testament is spontaneous and immediate—there was never a gap between when a person trusted Christ and when that person was baptized. We shouldn't discard the biblical pattern become some have manipulated or misused it.
We need to be concerned that everyone who comes forward to be baptized understands the gospel and the significance of what they are doing, and we should have pastors and counselors available to talk with them. But baptism is the first step of obedience, not the sign of having reached a level of spiritual maturity. We should be equally concerned that we are not creating extra-biblical barriers to obedience.
At the core, the invitation to be baptized is a call to respond to Jesus by surrendering to His commands. Start by clearly articulating the gospel and how to respond in faith to that news—don't assume even those who have grown up in church understand that. Explain the symbolic nature of baptism as a public symbol of a commitment to follow Jesus, in the same way that a wedding ring is a symbol of a marriage commitment. You may want to proactively address common objections to baptism (see additional FAQs on this page).