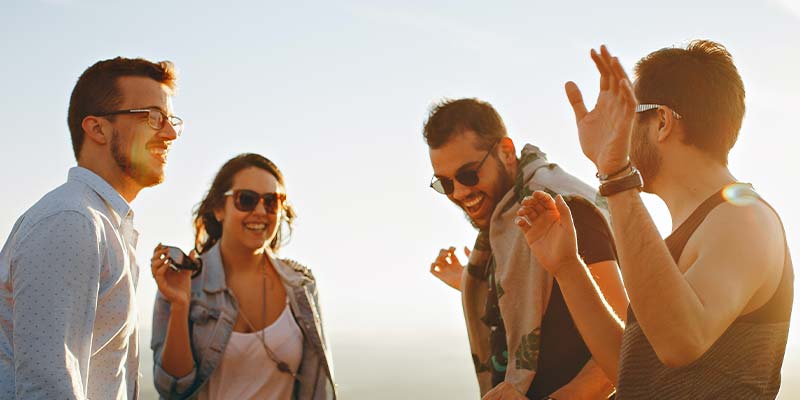 Giving recent college grads an opportunity to explore life on mission
NAMB Journeymen are recent college graduates who become missionaries for a two-year term. Journeymen work with and through NAMB's compassion ministry, Send Relief, where they become a vital part of NAMB missionary teams at Send Relief Ministry Centers and NAMB Send Cities. Serving as a Journeyman allows young professionals to be employed, serve on mission and explore the potential for lifelong service as a missionary or church planter. Journeymen are fully funded by NAMB and do not need to raise personal financial support. While all Journeymen are involved in evangelism, discipleship and church planting, the specific role they play will vary from location to location. Responsibilities could include leadership development and training, volunteer coordination, community development, research and mapping and a variety of other tasks. While the range of actual tasks will be broad, each Journeyman's work will be aligned with NAMB's goals of engaging communities with the Hope of the Gospel in the areas of Poverty, Refugees and Internationals, Foster Care and Adoption, Human Trafficking, Crisis Response and Church Planting.
Applicants for Journeymen must be active members of a Southern Baptist church, permanent U.S. or Canadian citizens (or possess a 10-year green card), affirm the Baptist Faith and Message 2000, have a Bachelor's degree from an accredited U.S. or Canadian college or university, and be physically, emotionally and spiritually cleared to serve full time with NAMB. Journeymen can be single or married, but with no children, and they must work well in a team environment.