Timothy+Barnabas Retreats
You and your family are on the front lines of ministry in the community. Hosted by Johnny Hunt, Timothy+Barnabas retreats give pastors and spouses practical tools and encouragement as you lead the Church on mission.
An Investment in Pastors
God never intended his children to walk through life alone. He has called each of us to walk alongside other believers and to encourage each other in the joys, trials and demands of the Christian life and ministry. That is the reason the ministry of Timothy+Barnabas exists.
Never before has the need been greater for men and women of God to heed the words from Proverbs 27:17 "As iron sharpens iron, so a man sharpens the countenance of his friend." I hope you will join me at a Timothy+Barnabas Retreat. I look forward to seeing you!
Johnny Hunt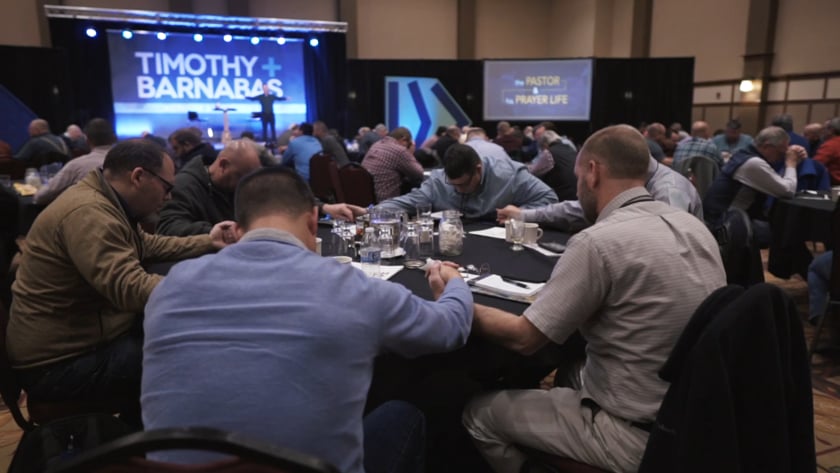 Upcoming Timothy+Barnabas Events
Registration for 2022 Timothy Barnabas events opens soon. Save the date!
San Diego, January 31 – Feb 2, 2022
Atlanta, Feb 28 – March 2, 2022
Atlanta, March 2 - 3, 2022
Gatlinburg, March 21 - 23, 2022
Branson, September 13 - 15, 2022
Ohio, October 18 – 20, 2022
We invest in
you

. You impact the

world

.