Pastor
Whether through evangelism tools or compassion ministry, church planting or chaplaincy, we can help you and your people engage the lost and hurting are all around you.
Multiplication Pipeline
Finding people to serve and lead is difficult. Multiplication Pipeline makes it easy to train leaders and send your congregation on mission.
NAMB Leadership Institute
Through the NAMB Leadership Institute, we're here to help engage, encourage and resource young pastors to lead well and finish well.
Monday's with Mark
Watch live every Monday at 8PM EST / 7PM CST on the Church Replanters Facebook page.
Pastor Wellness Retreats give pastors like you practical tools and radical encouragement as you lead the Church on mission.
Pastoral Care Line: 1-844-PASTOR1
A free, confidential, dedicated help line for pastors. Trained, professional counselors are available every day from 8 a.m. – 10 p.m. (ET).
Confidentiality is ensured by Focus on the Family.
Popular Evangelism Resources
Who's Your One?
Who's your one? Imagine if every member of your church could answer that question with the name of a person. How would it change your community? We have tools to help you inspire and equip your congregation to be on mission.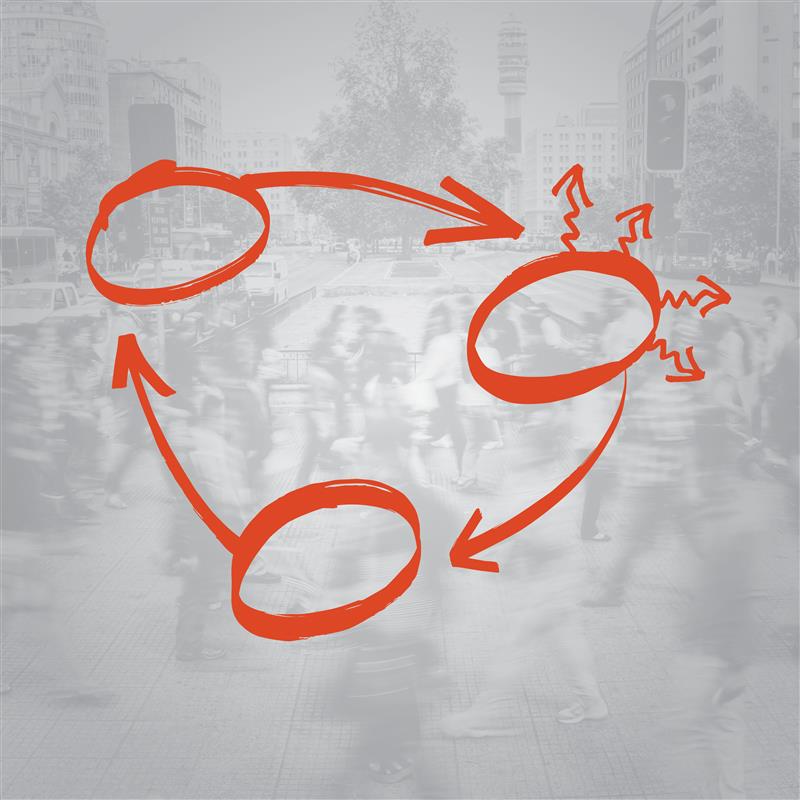 3 Circles: Life on Mission App
The gospel of Jesus Christ is the most profound reality of life. Discover how you can share the gospel with anyone.
Next Gen on Mission
The next generation is not just the future of the church—they're the church today. This podcast will equip you to reach, disciple and mobilize them.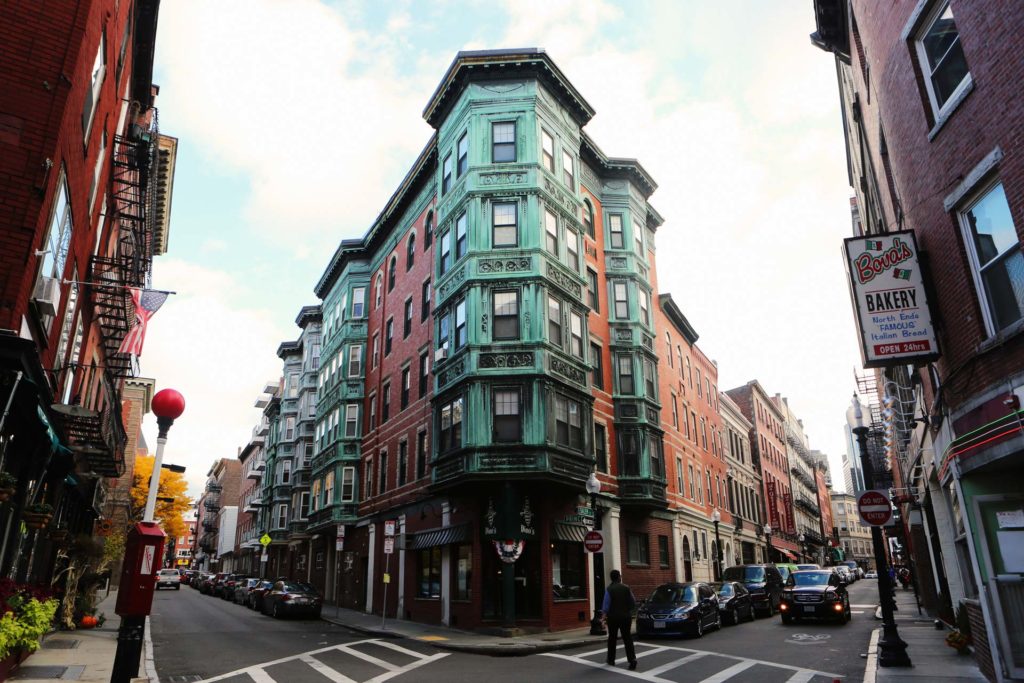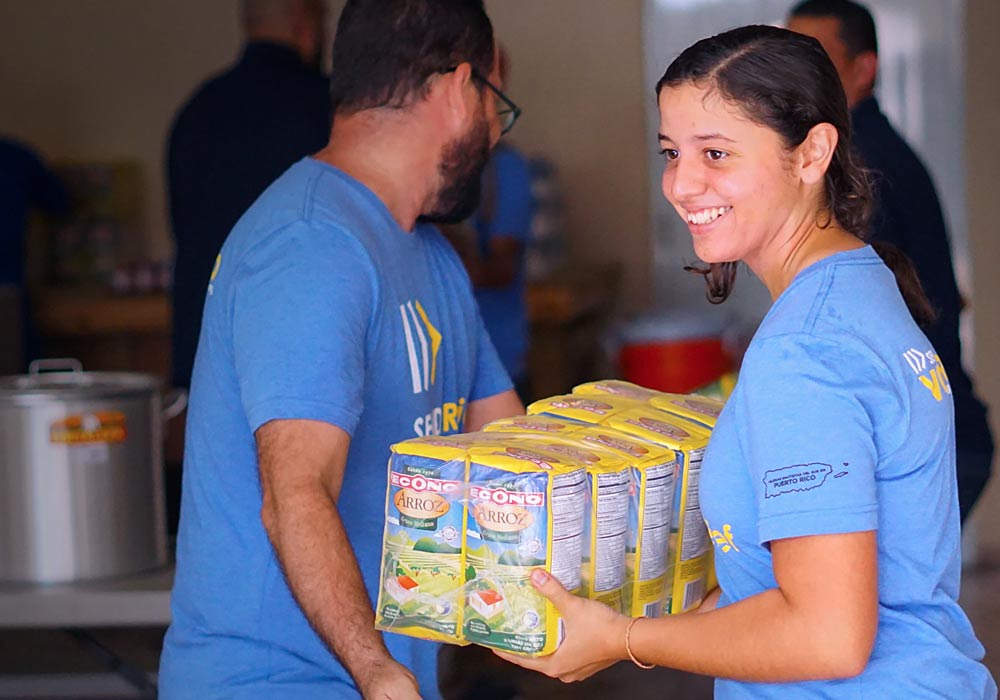 Meeting Needs, Changing Lives
Send Relief offers resources, training experiences and events to help you and your church engage in relief work, and we provide opportunities for you to support those in crisis through prayer, gifts and volunteer efforts.
Learn more about Send relief
Volunteer
Give
Ministry Centers